Contact:
Corinne Dudine
480-538-7912
FOR IMMEDIATE RELEASE:
SEARCH Foundation Welcomes Back Industry Veteran, Kate Patay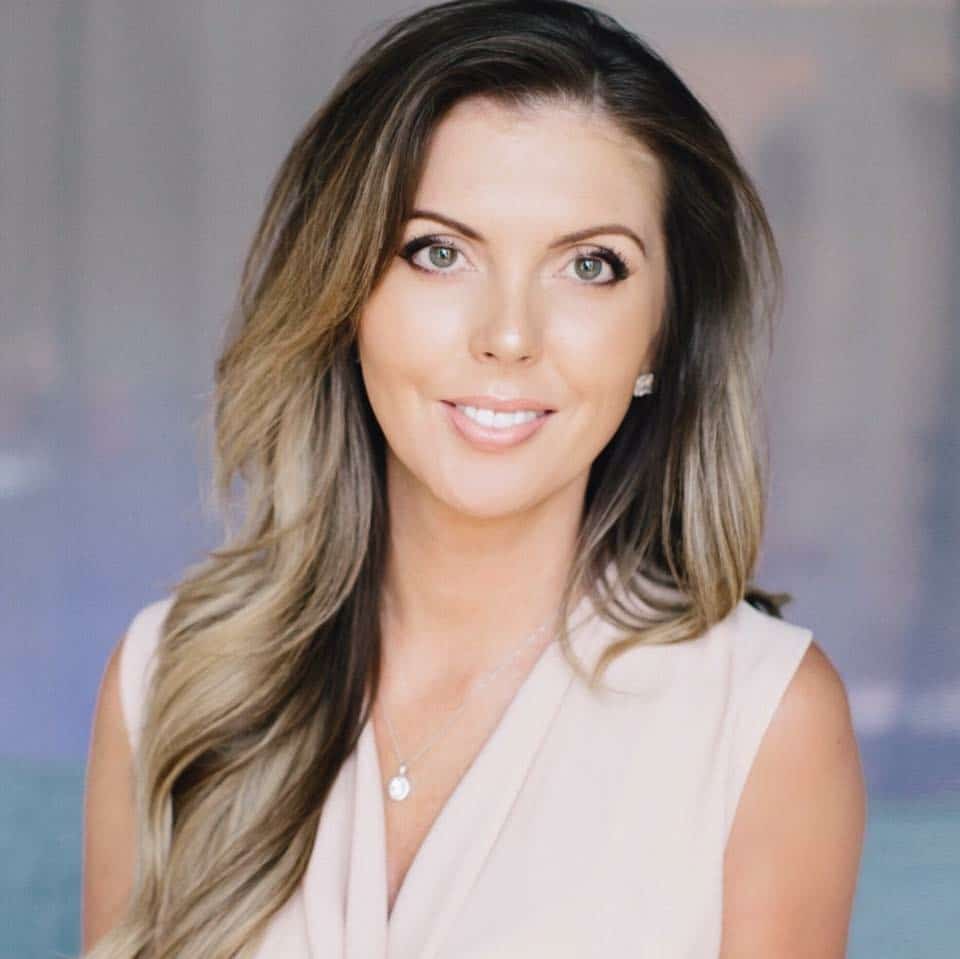 SCOTTSDALE, AZ – August 2018 – Following on the heels of one of the most successful fundraisers to date in Denver, the SEARCH Foundation, a 501(c)3 designed to help event professionals in crisis, is pleased to welcome back industry veteran Kate Patay, CPCE, to their board of directors. In her role she will help to raise awareness for the various programs and events that SEARCH hosts throughout the year.
"We knew when Kate was launching her business that she would be stepping back from some volunteer roles temporarily," says board chair, Aaron Kaufman, CSEP of Fifth Element Group. "We're thrilled that when she chose to donate her time and expertise under the new brand of Patay Consulting that SEARCH was top of her list. We'll benefit immensely from her influence within the industry and know she will help impact the reach of SEARCH."
"The SEARCH Foundation has always been near and dear to my heart, so it was an easy decision for me when I heard of the opening on the board," according to Patay. "I see what an impact they make in our industry and I'm proud to be part of such a kind and giving group of individuals."
Please visit SearchFoundation.org for additional information and services, or to see how you can help make a difference in our industry. SEARCH events are held in conjunction with TSE and ILEA Live annually, as well as other regional conferences and events.
The SEARCH Foundation exists to assist special event, meeting, catering and hospitality professionals faced with a crisis, whether it be a life threatening illness or any catastrophic disaster. The SEARCH100 is the flagship donor program and 100% of the proceeds go directly back to the crisis fund.
Please visit SEARCHFoundation.org for details or to make a donation.