I influence the influencers. I see what is useful, unique and special in a product or place, and I help put that into words while creating organic followers and drive
engagement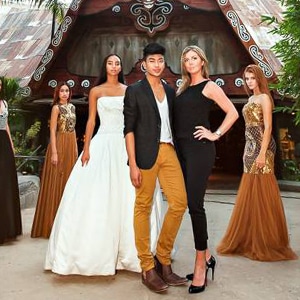 "
Kate has proven to be a valuable asset. Amy and I are very grateful."
-Joseph Veneman, Owner – StaffMate Online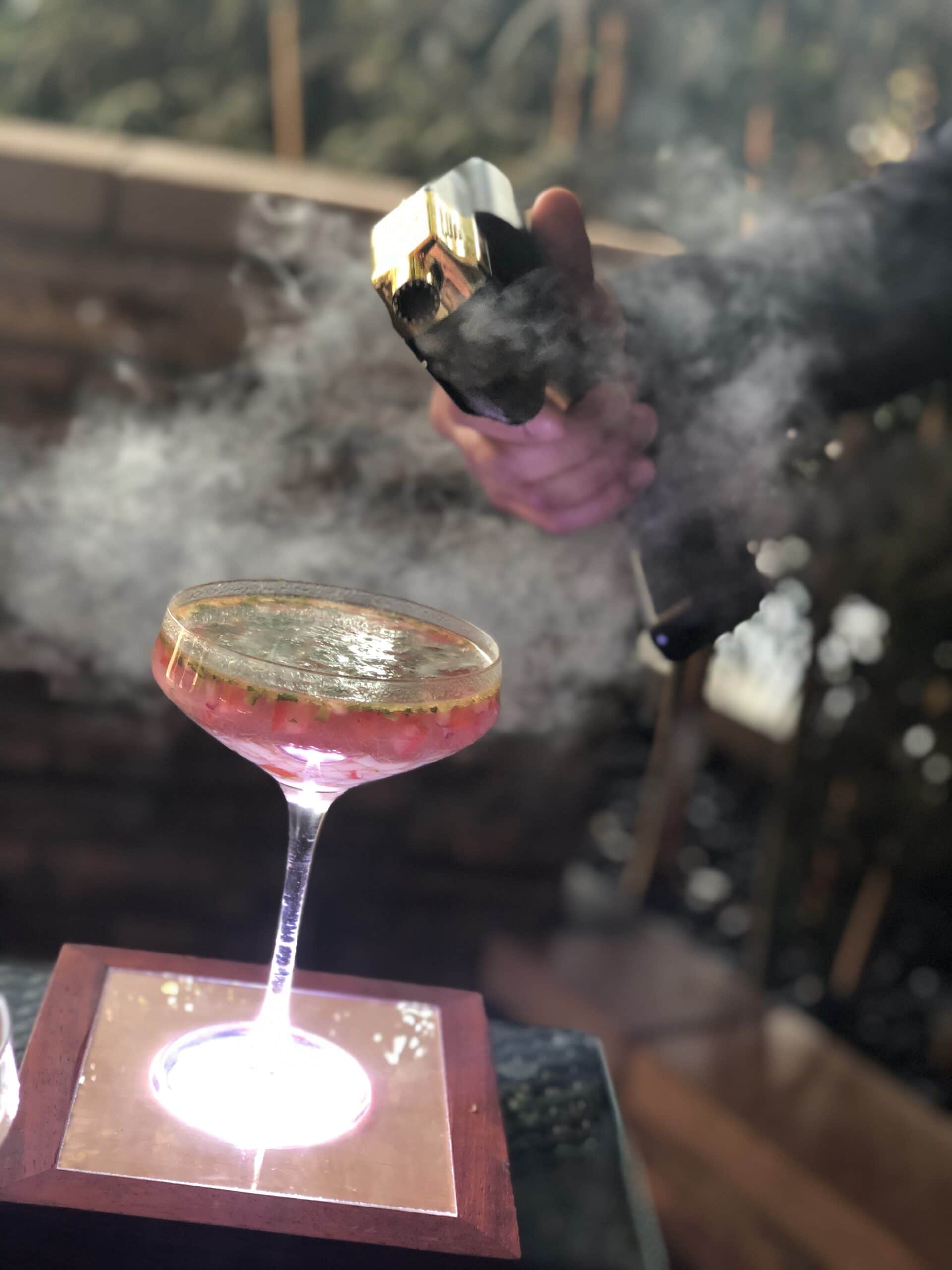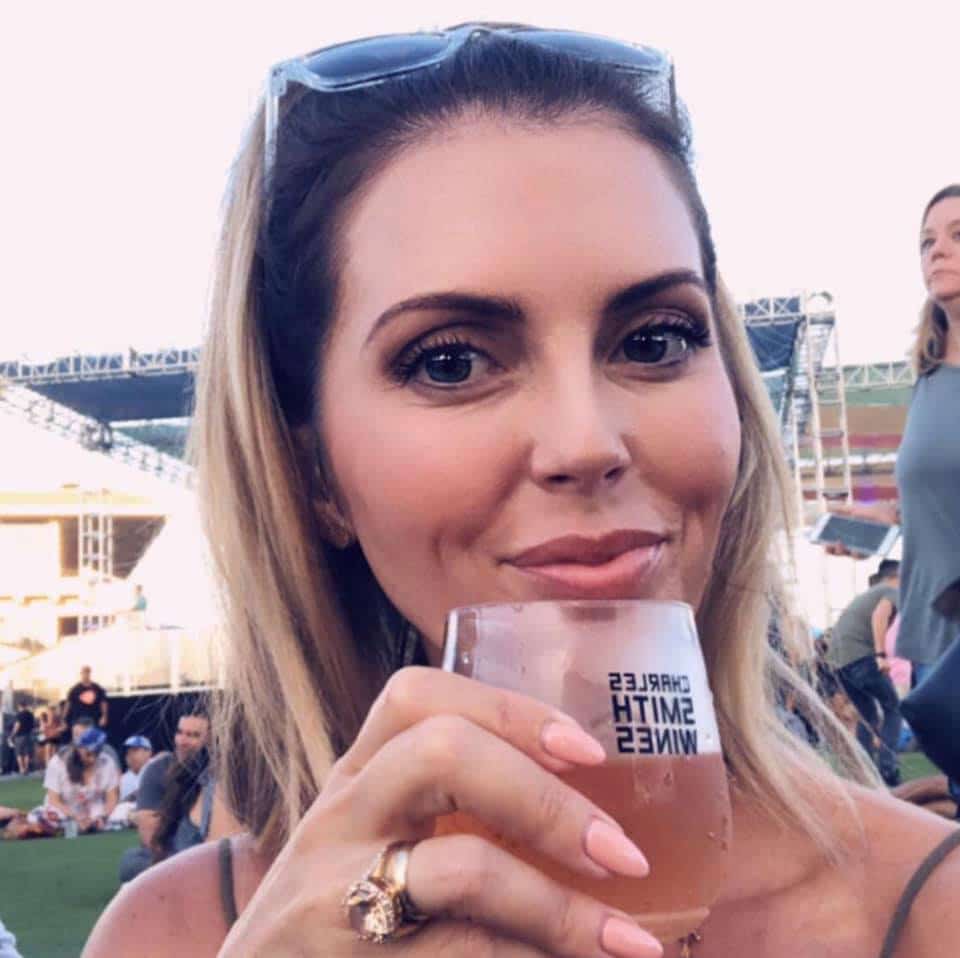 Brand Ambassadorship
– Essentially, I live and breathe your brand. This includes an array of posts and various other options, typically in a series, short or long term, to speak about and promote your product or service.
Hiring Kate to consult with the property was a win for the Atlantis Bahamas in many ways. Not only did we see an increase in traffic and online engagement with the right kinds of leads, but she gave invaluable feedback from a hospitality perspective.



AUDIENCE
SOCIAL FOLLOWERS: +28k
55% FEMALE / 45% MALE
TARGET AGE RANGE 25-35 / 35-45
INSTAGRAM: 8k
FACEBOOK: 7k
LINKEDIN: 10k
SPECIALIZED MARKETS
Luxury Travel & Tourism
Corporate & Social Events
Influencer Strategy
Brand Development / Audits
Ambassador Relations
Consumer Loyalty
Marketing Positioning
FAM / VIP Experiences

Product Reviews
– Allows your brand to connect with your audience in a more organic way, when compared to traditional forms of advertising. Product reviews include ad posts, videos, live product demos and product placements at various events.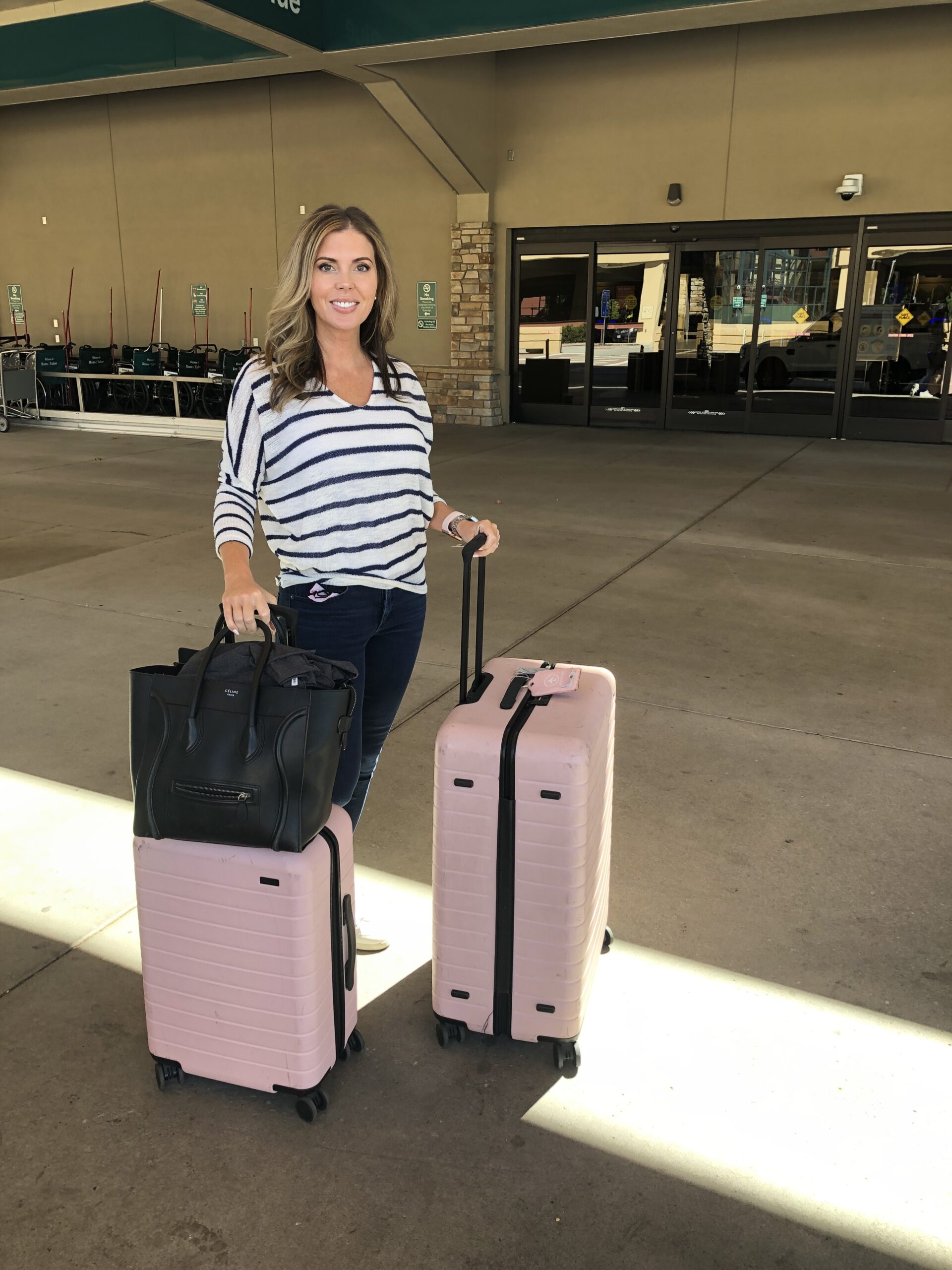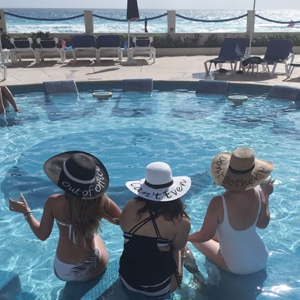 Sponsored Posts
– Unique social media posts created to showcase your product in an authentic and creative way.
Ambassador Training
Everyone on your team, regardless of their actual title, should be considered a salesperson. I can sell and I can teach your team not only how to sell, but how to be great ambassadors of your brand in any setting.