Being a brand ambassador is second nature to me – I can see what is useful, unique and special in a product or a place, and I can help put that into words so that you and every member of your team is a great brand ambassador as well. Collaborations are not exclusive to the following categories. I am always open to suggestions for unique content ideas and partnership opportunities.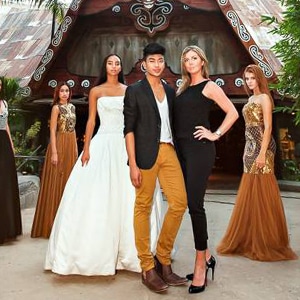 "
Kate has proven to be a valuable asset. Amy and I are very grateful."
-Joseph Veneman, Owner – StaffMate Online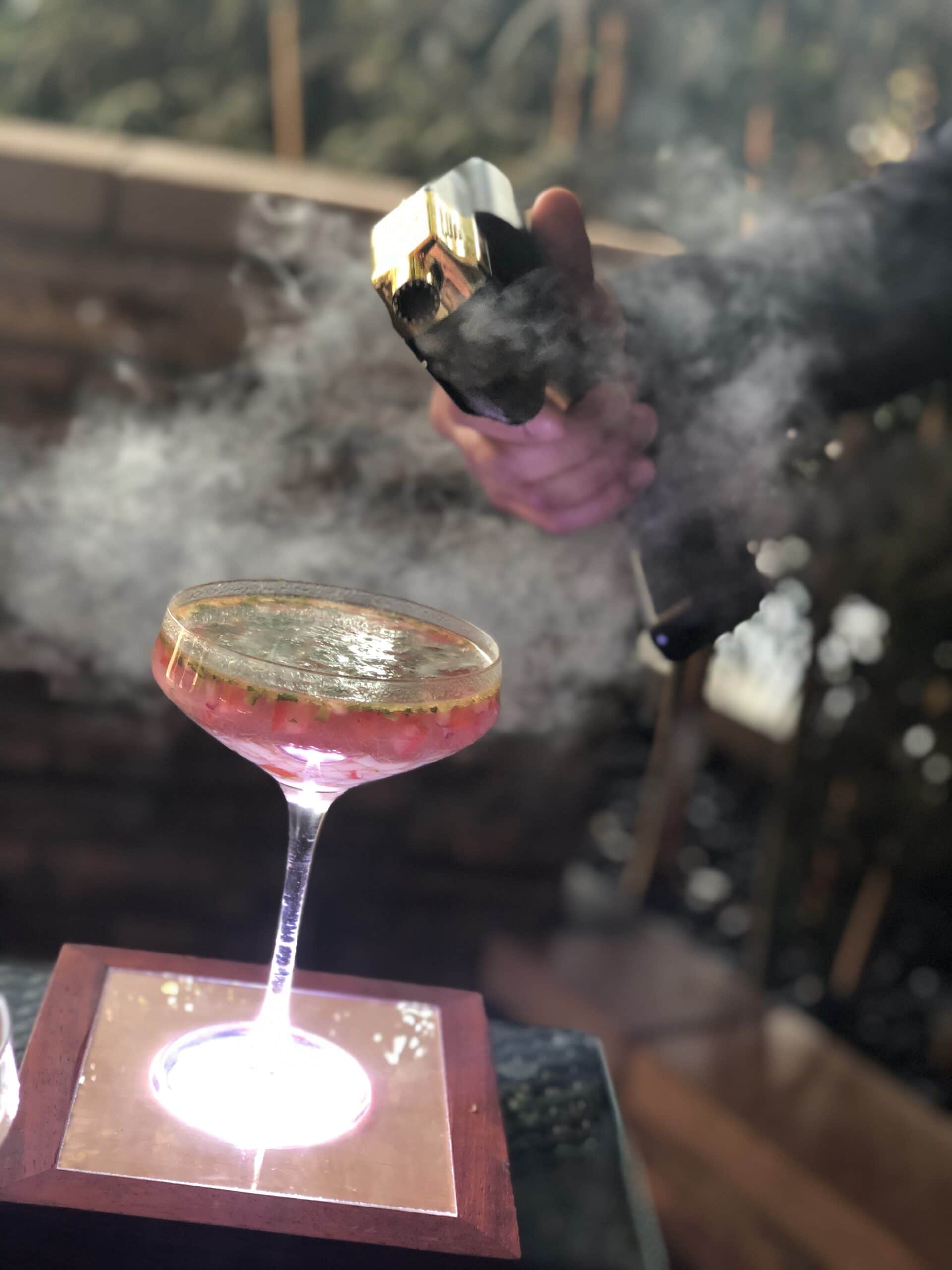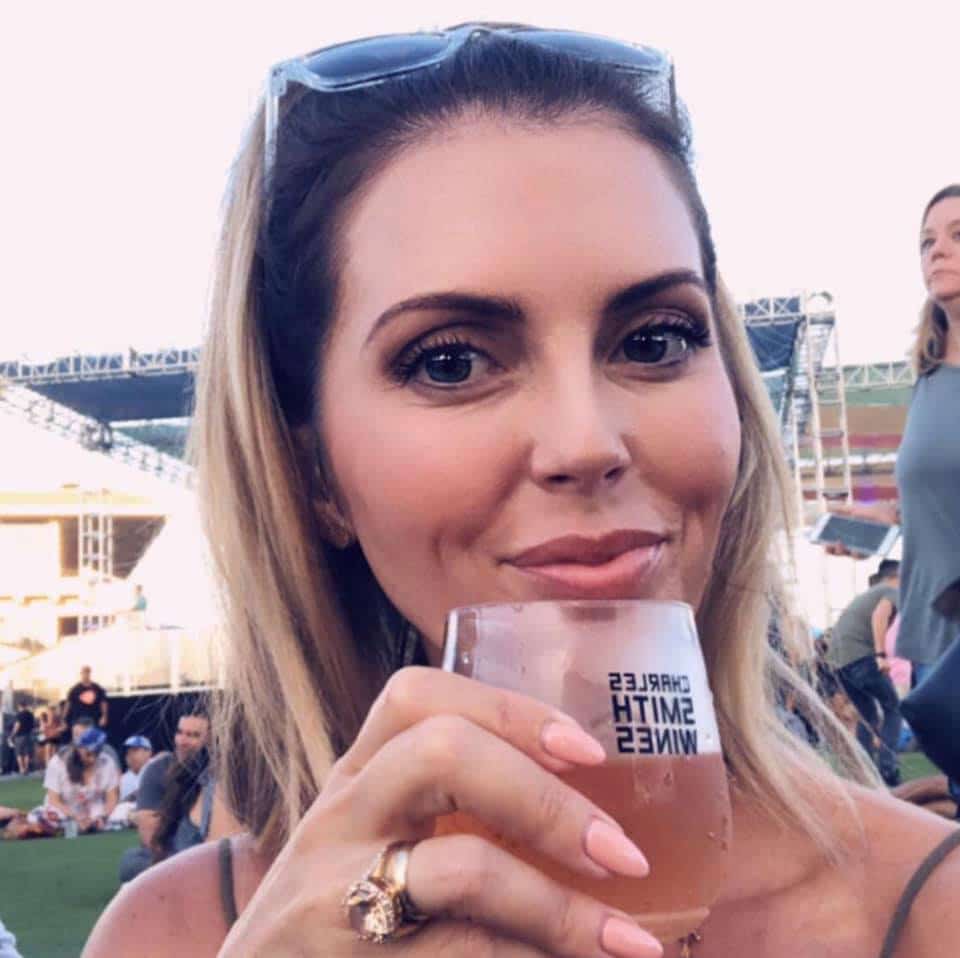 Brand Ambassadorship
– Essentially, I live and breathe your brand. This includes an array of posts and various other options, typically in a series, short or long term, to speak about and promote your product or service.

Product Reviews
– Allows your brand to connect with your audience in a more organic way, when compared to traditional forms of advertising. Product reviews include ad posts, videos, live product demos and product placements at various events.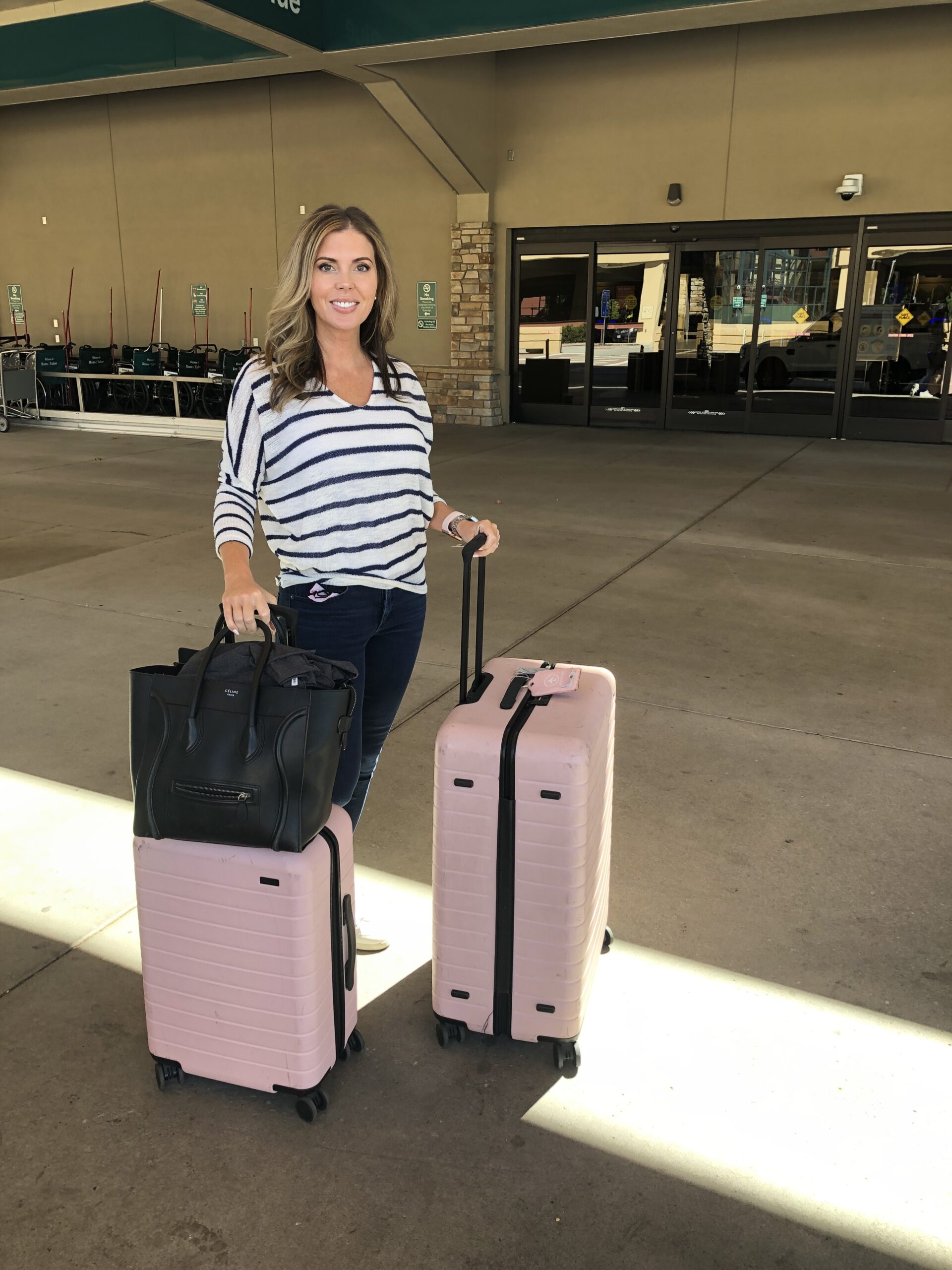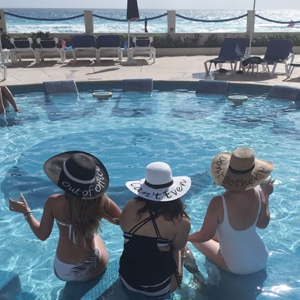 Sponsored Posts
– Unique social media posts created to showcase your product in an authentic and creative way.
Ambassador Training
Everyone on your team, regardless of their actual title, should be considered a salesperson. I can sell and I can teach your team not only how to sell, but how to be great ambassadors of your brand in any setting.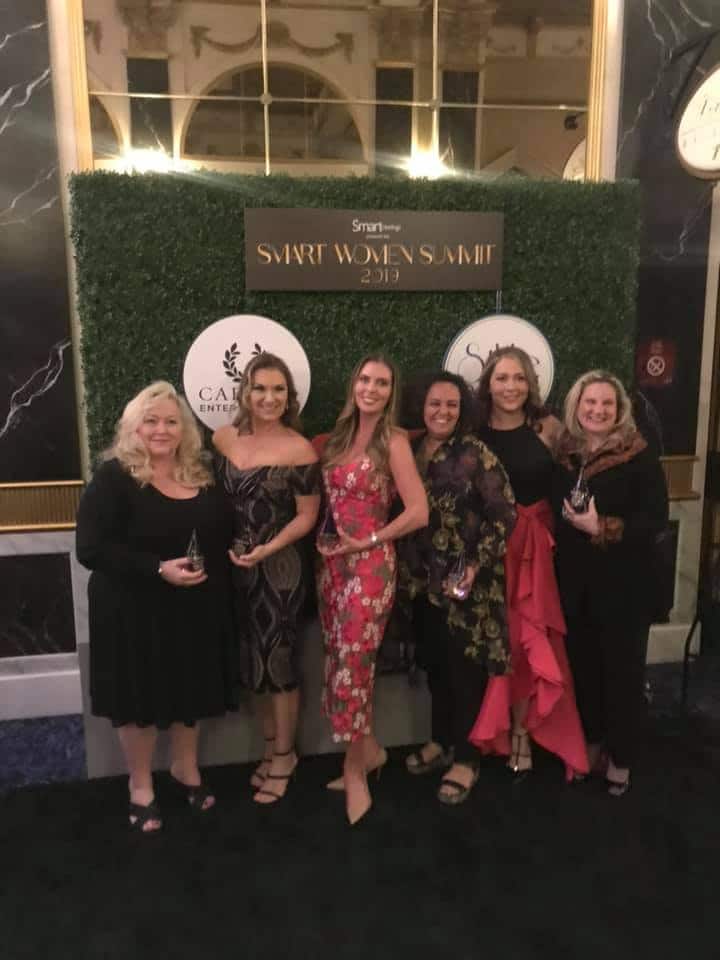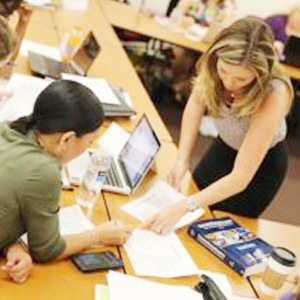 Oracle
Bellagio
Caesars Entertainment
IMEX Frankfurt & America
Club Corp
Eldorado Resorts, Inc.
Smart Meetings
Event Manager Blog
AllSeated
Staffmate Online
GoodshufflePRO
Grand Sierra Resort
National Association for Catering & Events (NACE)
International Live Events Association (ILEA)
Association of Club Catering Professionals (ACCP)
Meeting Professionals International (MPI)
Club Managers Association of America (CMAA)
Wedding MBA

Eventbrite
Visit Reno-Tahoe
DMC Network
Wedding International Professionals Association (WIPA)
Association of Bridal Consultants (ABC)
American Rental Association (ARA)