Brand and Image Consulting is something you get a chance to do right once. The perception of you, your company, and your staff is a major factor in who does business with you. Ensuring a cohesive image and brand is how you can stand out in a saturated marketplace. Coaching is available for both teams and individuals.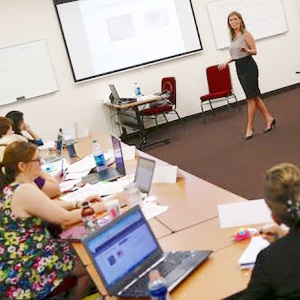 "
Kate is great! She gave me sound advice on a business decision that I needed to make and was happy to share her wealth of knowledge and experience which, in turn, gave me a more holistic understanding of the steps I needed to take and how to take them.
"
–Sommer Gay, Independent Meeting Contractor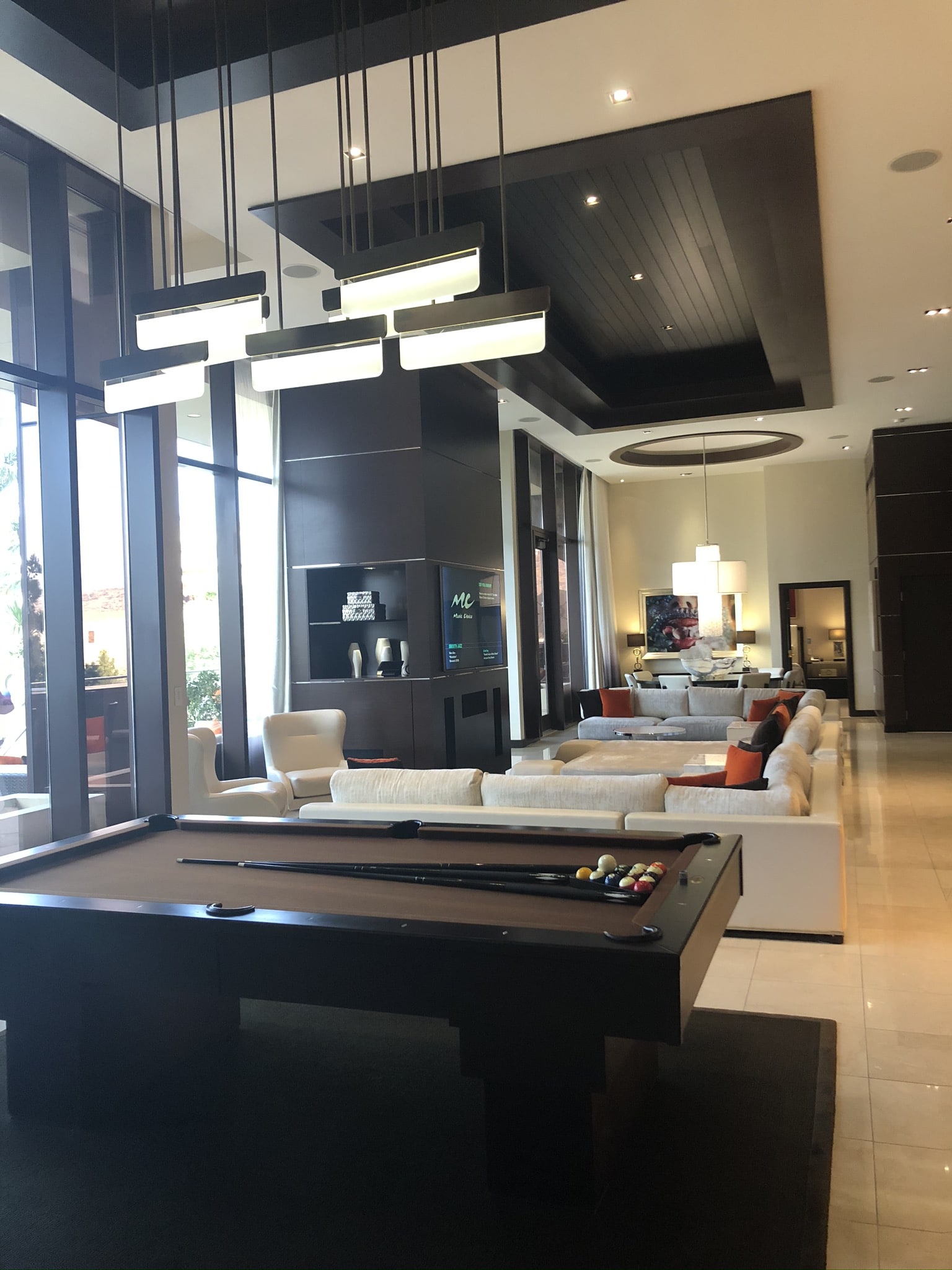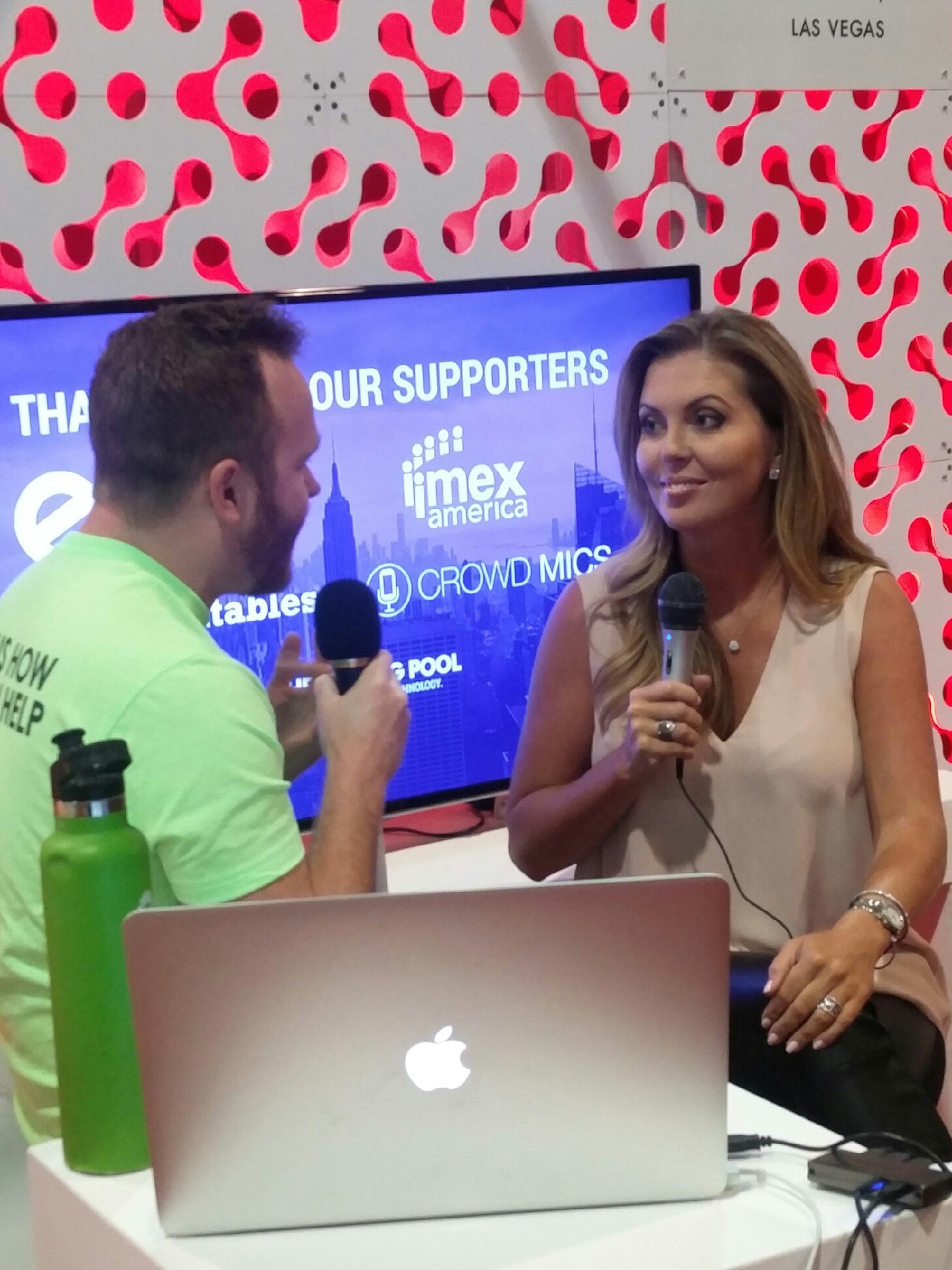 Building a new brand, or simply refreshing an existing one? Polishing the diamonds in the rough that you know have the potential to be great? Some companies are looking for a blueprint for growth to bring them to the next level. Others need a set of fresh eyes on their existing policies and procedures. Others could use in-depth training, short or long term, for the team.  Wherever your company falls on this spectrum, I can help.
Building and sustaining a brand in a rapidly changing world is constant work in progress. First you need to figure out what your unique brand promise is and how you will communicate that with your team. Next, how do you continue to evolve this brand over time and keep people engaged with your story?
This is my passion – I want to see companies succeed, grow and do well. Whether you are starting from scratch, rebranding an existing company, or just looking for a wellness check-up to see where you're at…I am here to help.
Let's schedule some time to chat and see how we can align your brand as one of the top in the industry.