Brand and Image Consulting is something you get a chance to do right once. The perception of you, your company, and your staff is a major factor in who does business with you. Ensuring a cohesive image and brand is how you can stand out in a saturated marketplace. Coaching is available for both teams and individuals.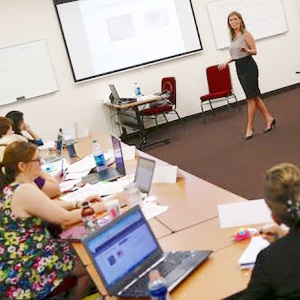 "
Kate is great! She gave me sound advice on a business decision that I needed to make and was happy to share her wealth of knowledge and experience which, in turn, gave me a more holistic understanding of the steps I needed to take and how to take them.
"
–Sommer Gay, Independent Meeting Contractor
Expert advice in all facets of business helps to not only achieve revenue goals, but assists with creating a strong culture within your team and client base that amplifies your brand and message.

Consulting can be done short or long term to achieve the results you need. Some of the most popular options include:
Hourly:
a set hourly rate to achieve a very specific, targeted goal. This is best for short term engagements, accountability practices and basic brand audits. You can also engage hourly for high level strategy sessions as business dictates the need.
Project:
for achieving success for a project that has measurable results you may want to consider a project based fee that includes a scope of work. This is best for 1, 3 or 6 month projects that will include a mutually agreed upon deliverable while allowing for flexibility around your calendar.
Retainer:
when looking for a multi-pronged, long term project with multiple moving parts and timelines that can change based on your client needs and your calendar, retainer work allows for the consultant to work on multiple projects (or with multiple staff members) simultaneously to stay on track to deliver timely results.
Consulting areas of expertise
Influencer Marketing
Brand Ambassador Training/Strategy
Strategy & Campaigns
Luxury Clients; travel, hospitality, med spa, tourism, resorts, clubs
Business Development
Speaking & Inspiring Teams
Company Culture
Brand and Image Consulting; individual and corporate
Efficiency and Time Management
Brand Audits
Creating Policies & Procedures for Sustained Growth
Team Trainings, short or long term
Selling to Clients & Prospects
Streamlining Processes
Industry Advocacy
Professional Resume Design & Coaching
Kate is exceptional in every way. If her book of business allows room for you, take it! You will not be sorry.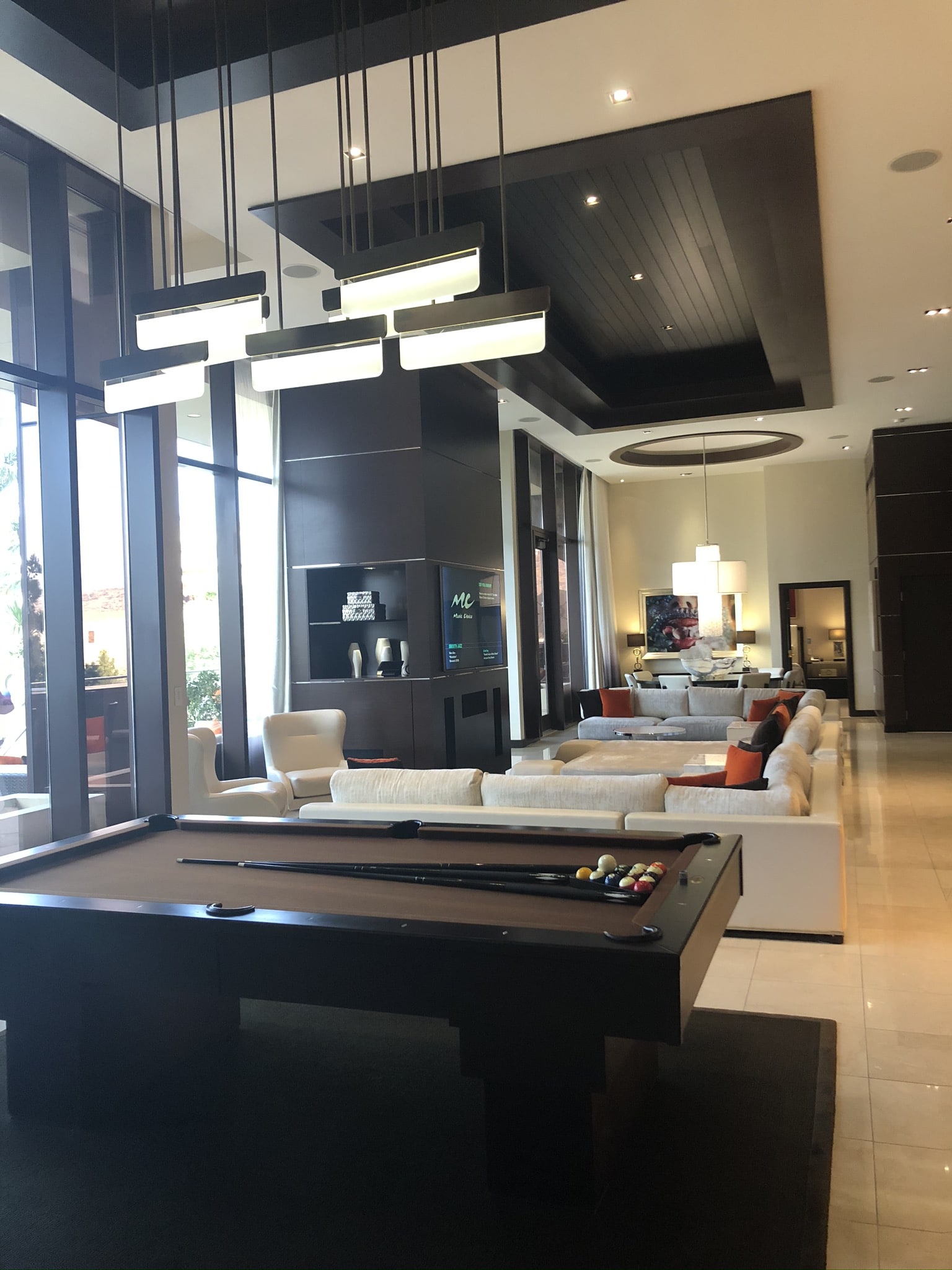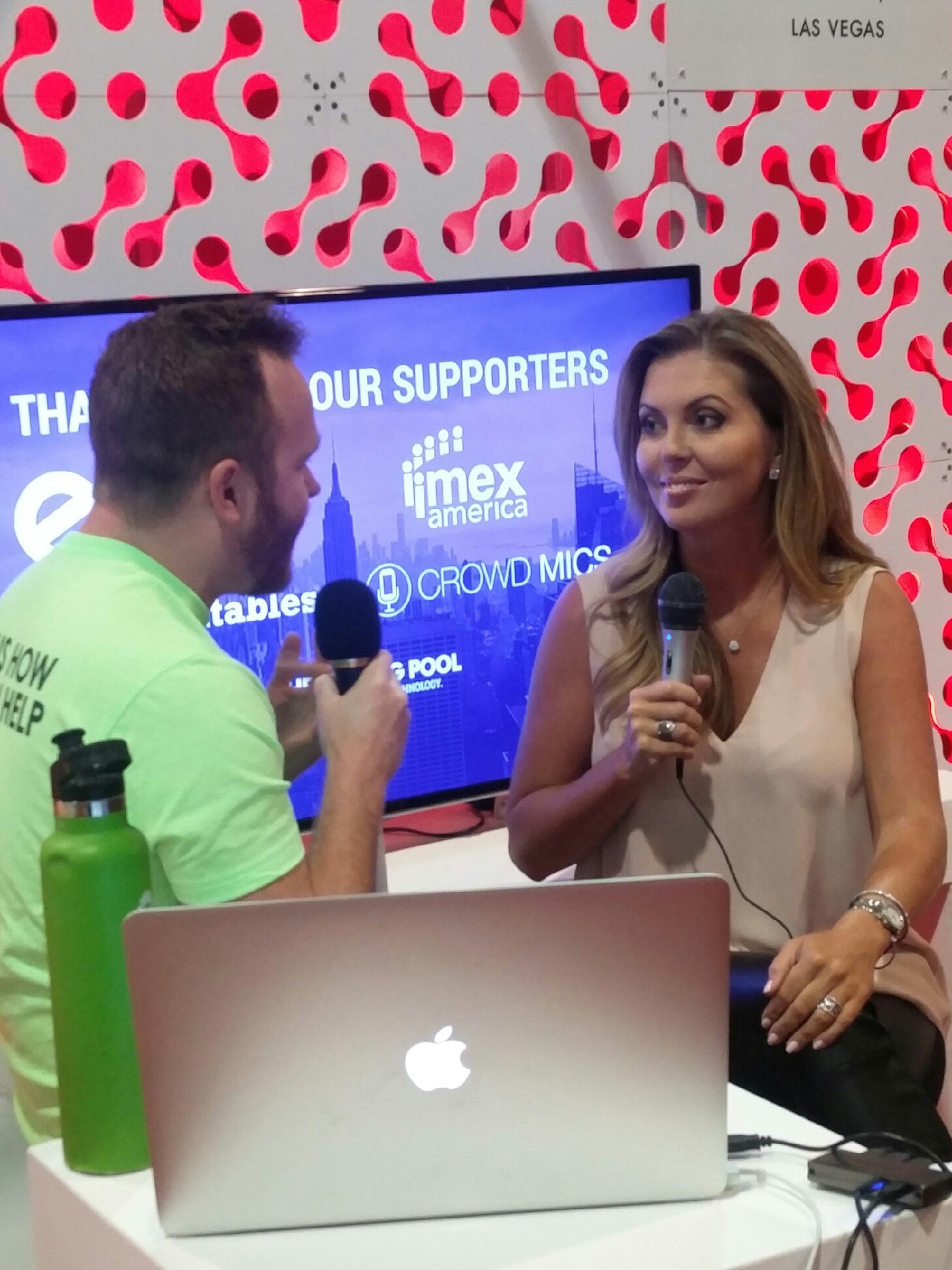 Building a new brand, or simply refreshing an existing one? Polishing the diamonds in the rough that you know have the potential to be great? Some companies are looking for a blueprint for growth to bring them to the next level. Others need a set of fresh eyes on their existing policies and procedures. Others could use in-depth training, short or long term, for the team.  Wherever your company falls on this spectrum, I can help.
Building and sustaining a brand in a rapidly changing world is constant work in progress. First you need to figure out what your unique brand promise is and how you will communicate that with your team. Next, how do you continue to evolve this brand over time and keep people engaged with your story?
This is my passion – I want to see companies succeed, grow and do well. Whether you are starting from scratch, rebranding an existing company, or just looking for a wellness check-up to see where you're at…I am here to help.
Let's schedule some time to chat and see how we can align your brand as one of the top in the industry.