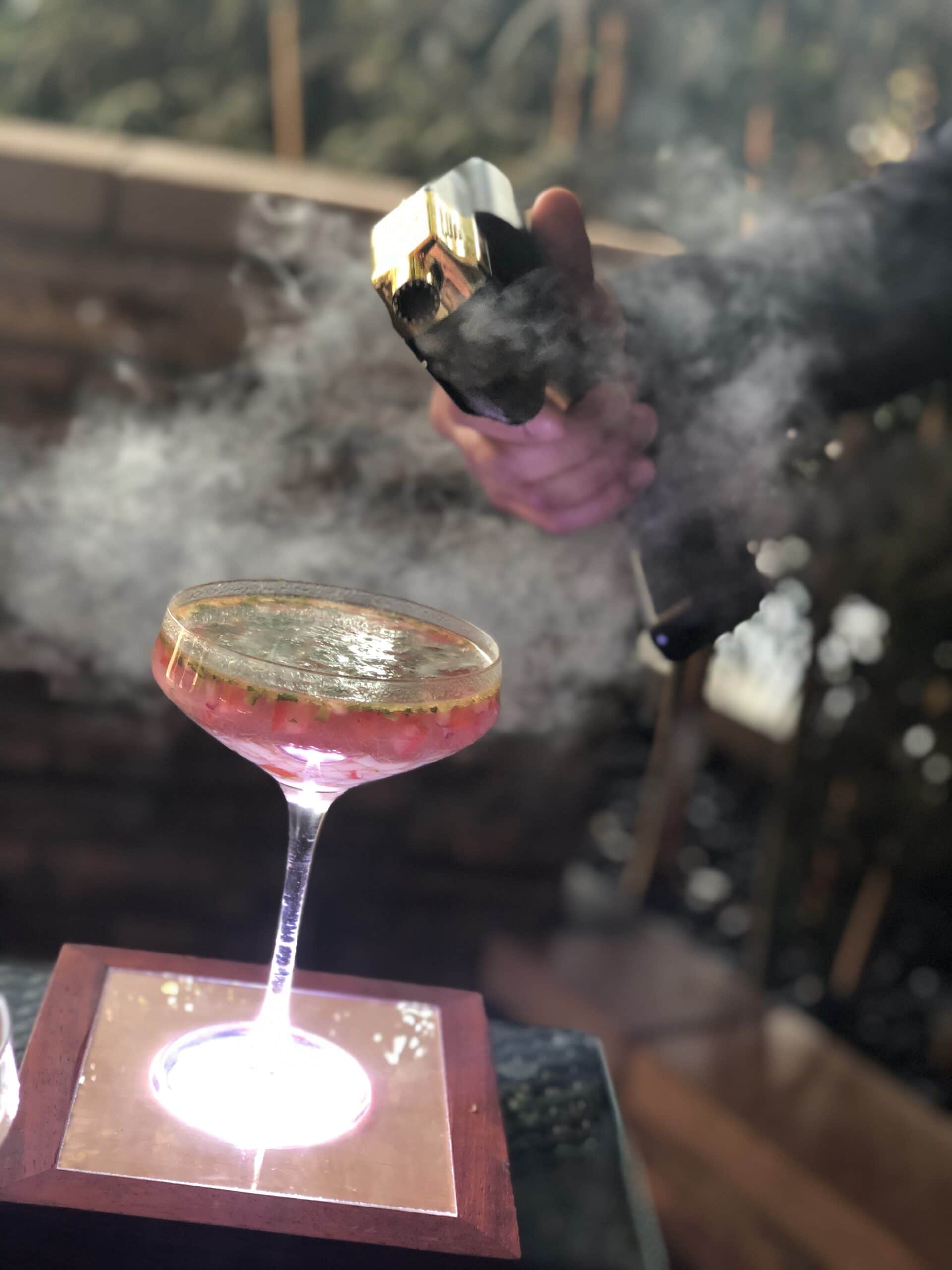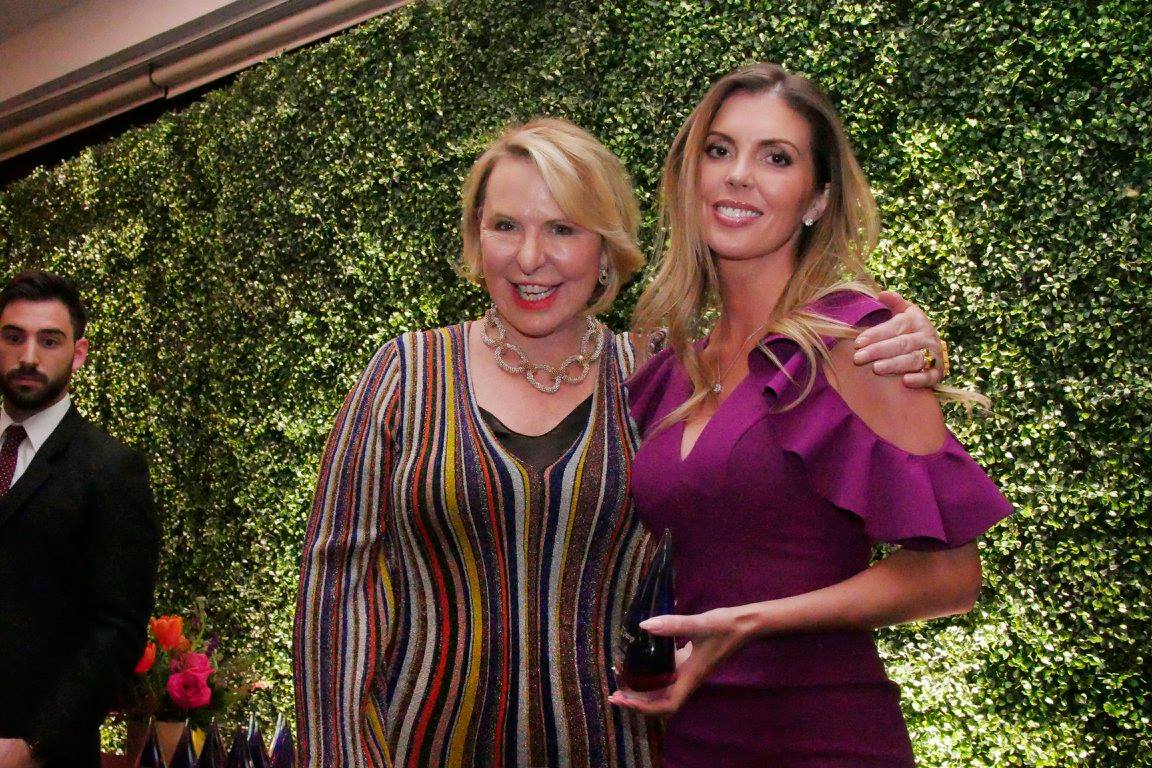 Increasing market share and visibility

Setting your business apart in a saturated marketplace

Motivating your team to create a culture of sales 

Inspiring your clients to be great brand ambassadors

Getting the best out of your team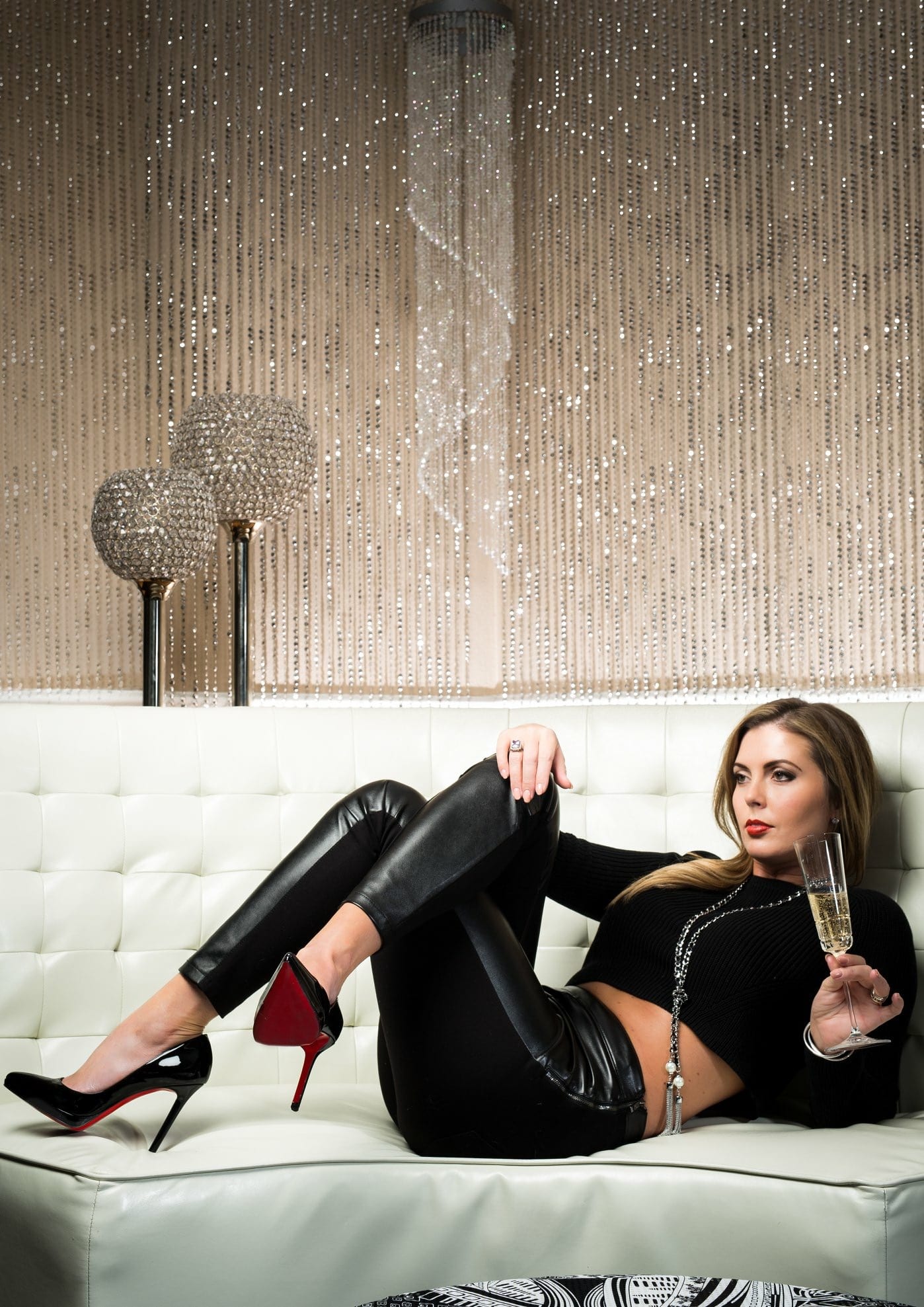 Expert advice to not only achieve revenue goals, but assist with creating a strong culture within your team and client base that amplifies your brand and message.
Inspiring audiences to implement new strategies and set more ambitious goals while addressing relevant topics with strong, actionable takeaways for attendees. 
Leveraging trusted relationships and earned credibility to help overcome friction points, accelerate messaging, and drive meaningful engagement.
You want to take your business to the next level, but you're not sure what the next step is.
You're constantly trying to do more with less, without sacrificing quality and results.
There are so many moving parts in a successful business, and you're so busy it's hard to identify and prioritize where to start. 
You want to plan for the future, but you're barely surviving the present. There is a better way, and you don't have to go it alone.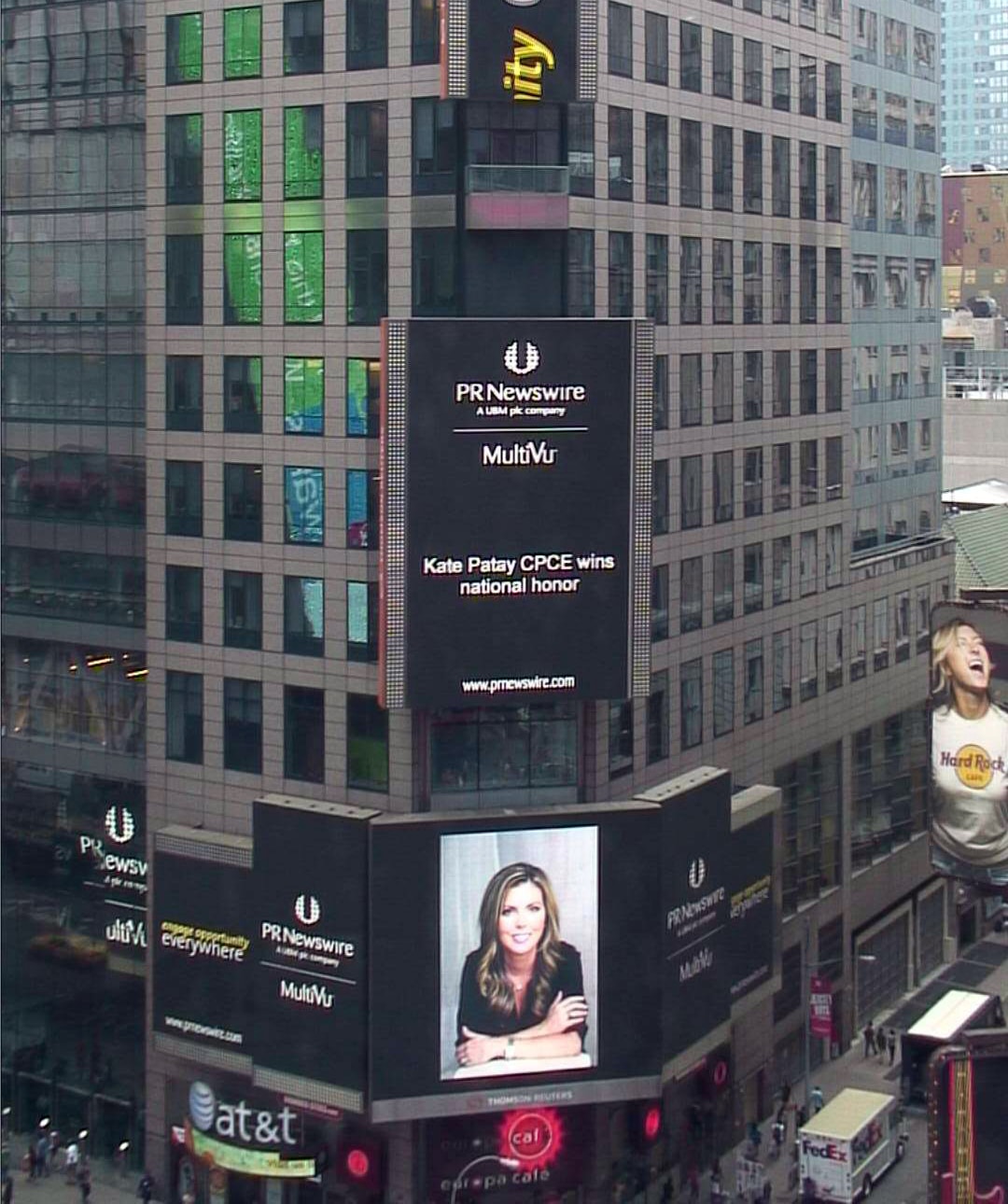 I'm Kate
I'm here to help.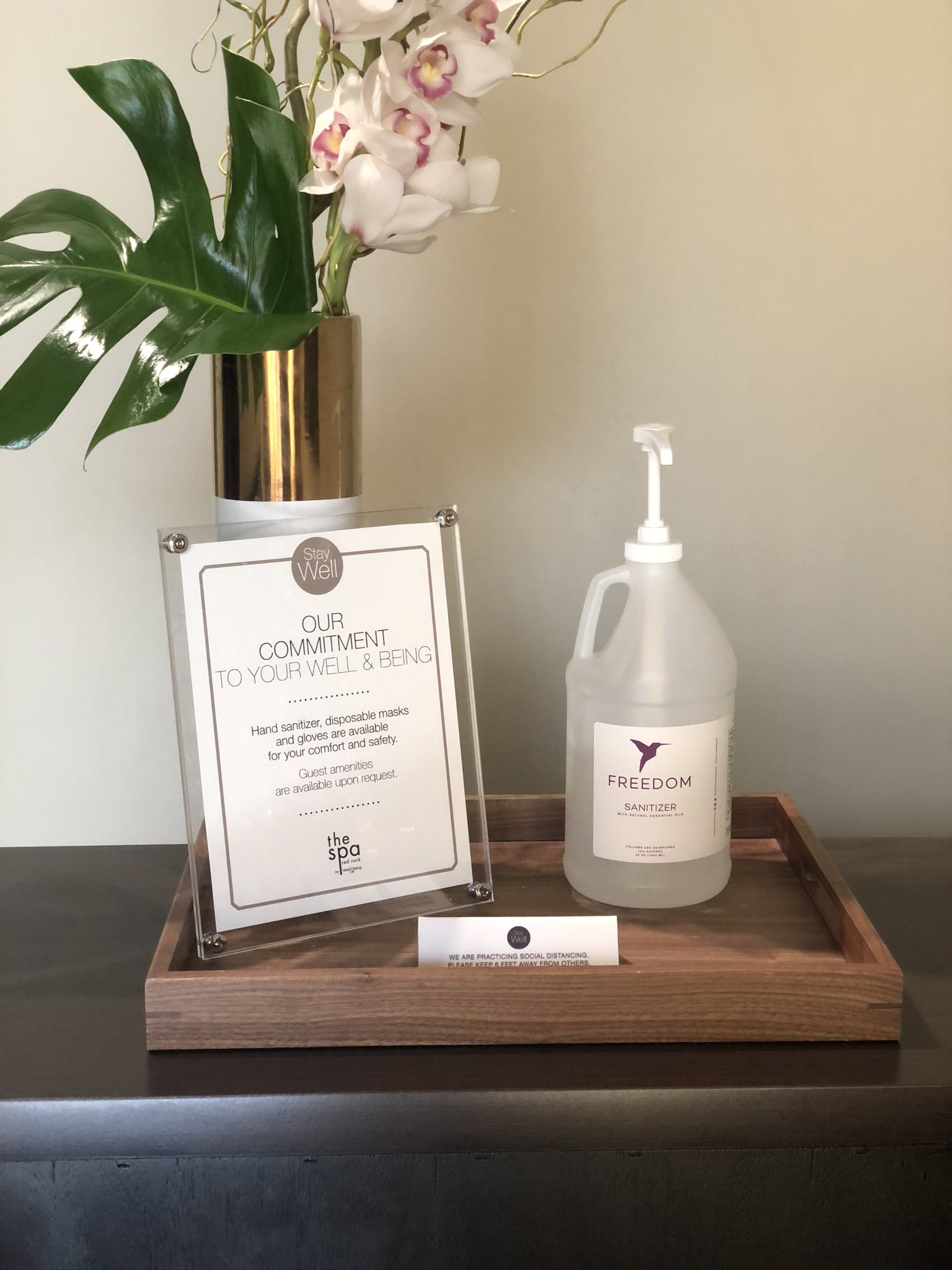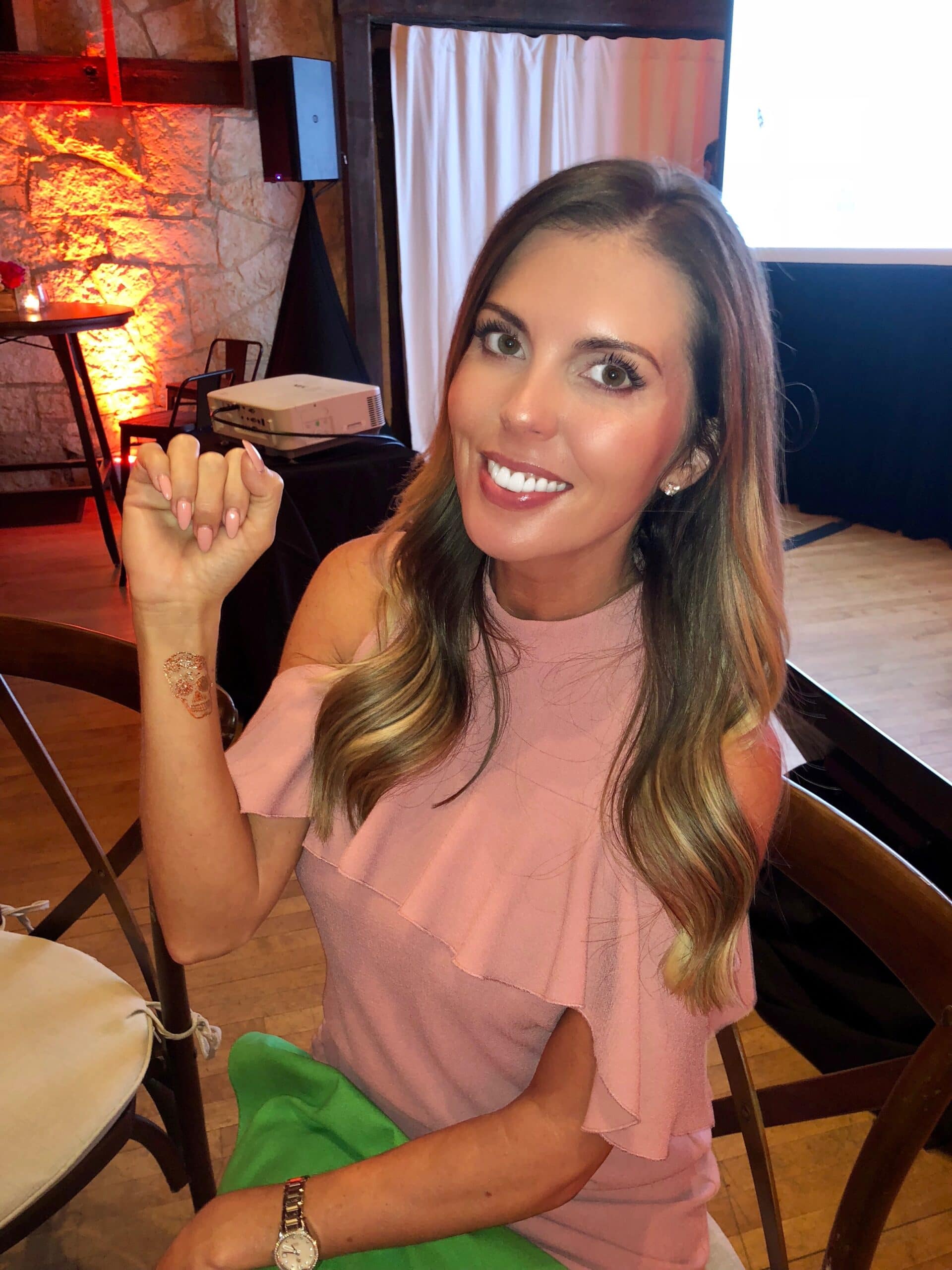 With over 20 years of industry experience and relationship building I'm a recognized leader in brand, strategy, sales, marketing & events.  I have led teams to success in B2B, B2C and non- profits, while streamlining processes for optimal efficiency. Inspiring teams to exceed goals while nurturing exceptional client relationships is my forte. I influence the influencers and build team culture while creating strong brand ambassadors.
 My goal is to help you live your best life at work, at home, and in everything that you do.
1) Connect
Schedule a brief introductory call where we'll discuss your current challenges & vision and see if we're a good fit to collaborate.
2) Create a Plan
We develop and walk you through a tailor made solution based on your unique needs and goals that gives you the roadmap for success. 
3) Achieve Results
You define what success looks like, personally and professionally. We help you get there and see ROI while maintaining a healthy work/life balance.
You don't want to just survive…
You want to THRIVE
The current climate has caused many of us to really examine what we do, what's meaningful to us, and how we continue to grow business in an unstable economy. 2001 and 2008 were warm-ups for 2020 and 2021. Physically separated from our teams and clients, it is essential to adapt to this new reality.
I can help you and your teams with staying productive, healthy & setting boundaries, as well as not getting into a funk (or snapping out of it), and scheduling yourself to make the most of the time.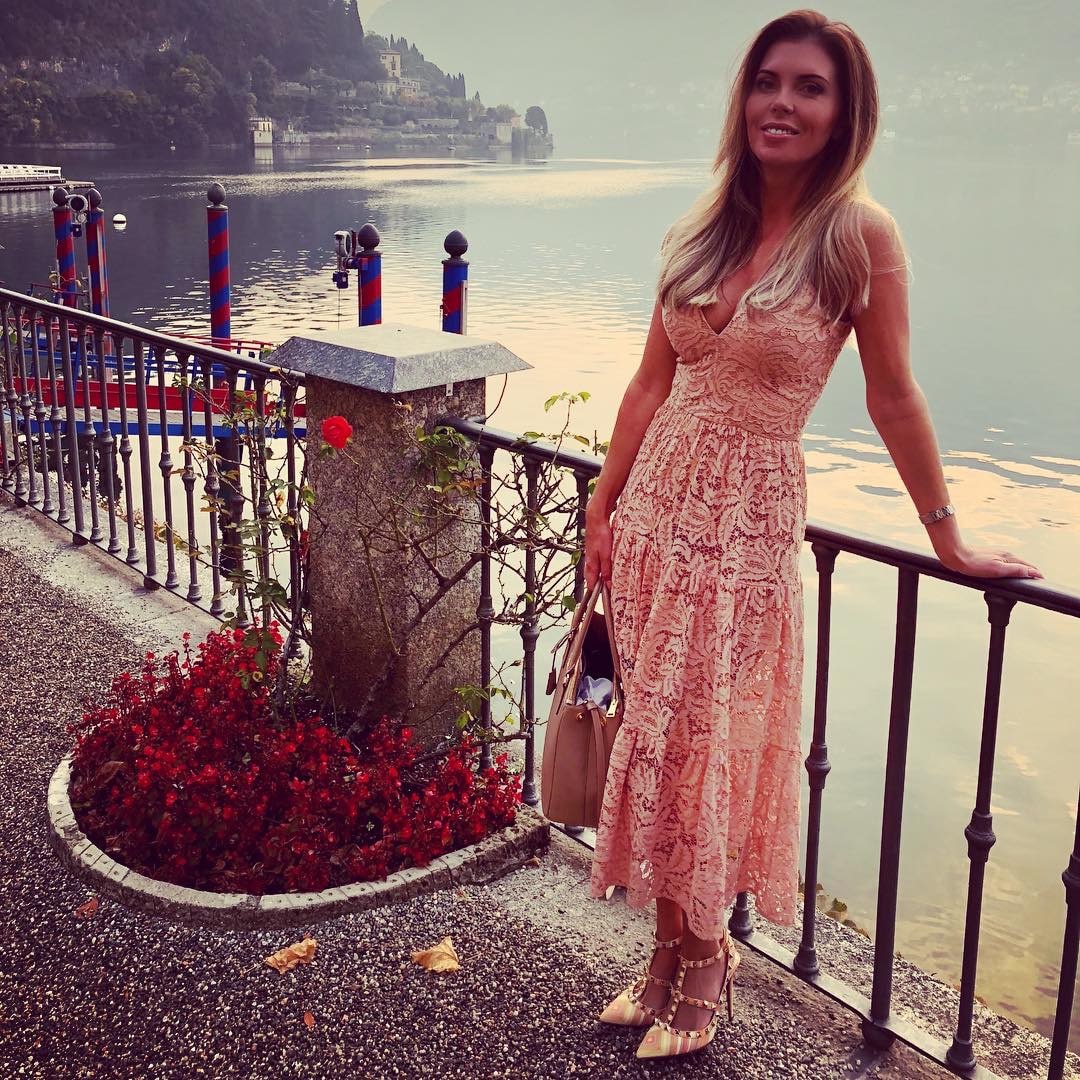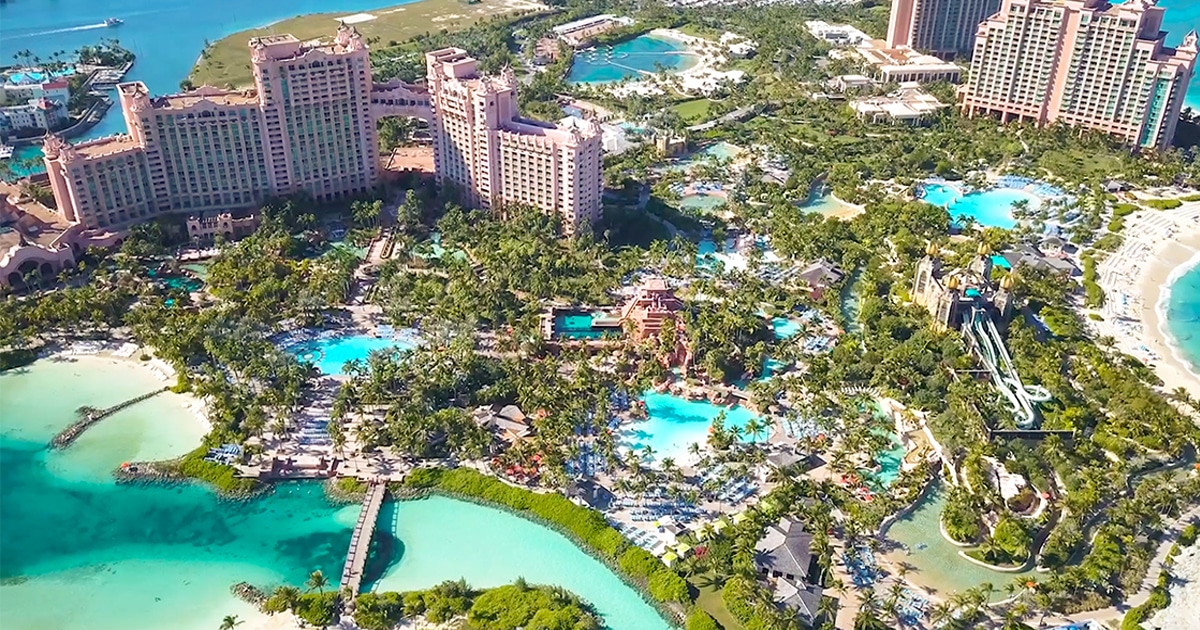 Bryan Gay
SVP, Atlantis Bahamas
Hiring Kate to consult with the property was a win for the Atlantis Bahamas in many ways. Not only did we see an increase in traffic and online engagement with the right kinds of leads, but she gave invaluable feedback from a hospitality perspective.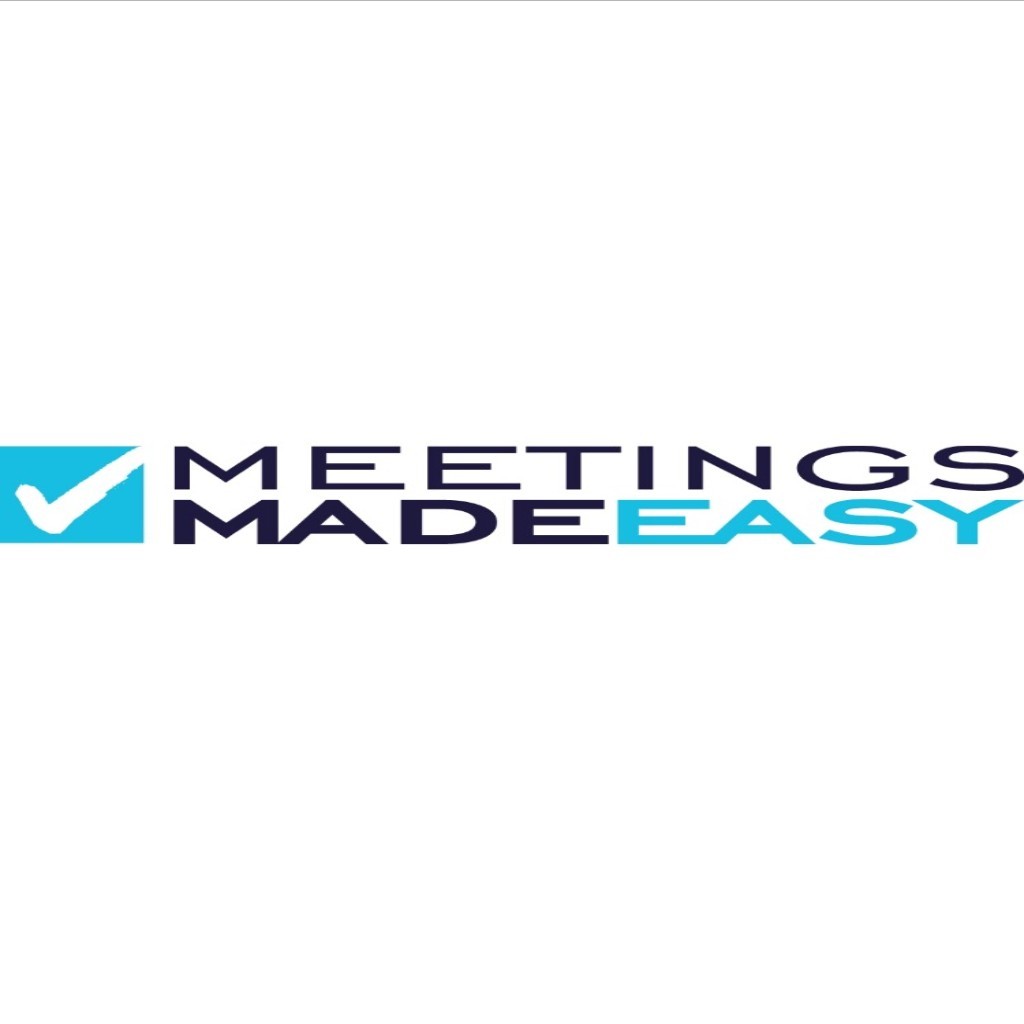 Mike Ferreira
MHA, DES – Owner, Meetings Made Easy
Kate has an invaluable amount of experience that she has attained throughout her career. I have learned a profound amount over the years I have known her which I thank her for. I believe that she has the ability to take your strengths to the next level with her vision and passion. You can't teach what Kate brings to the table!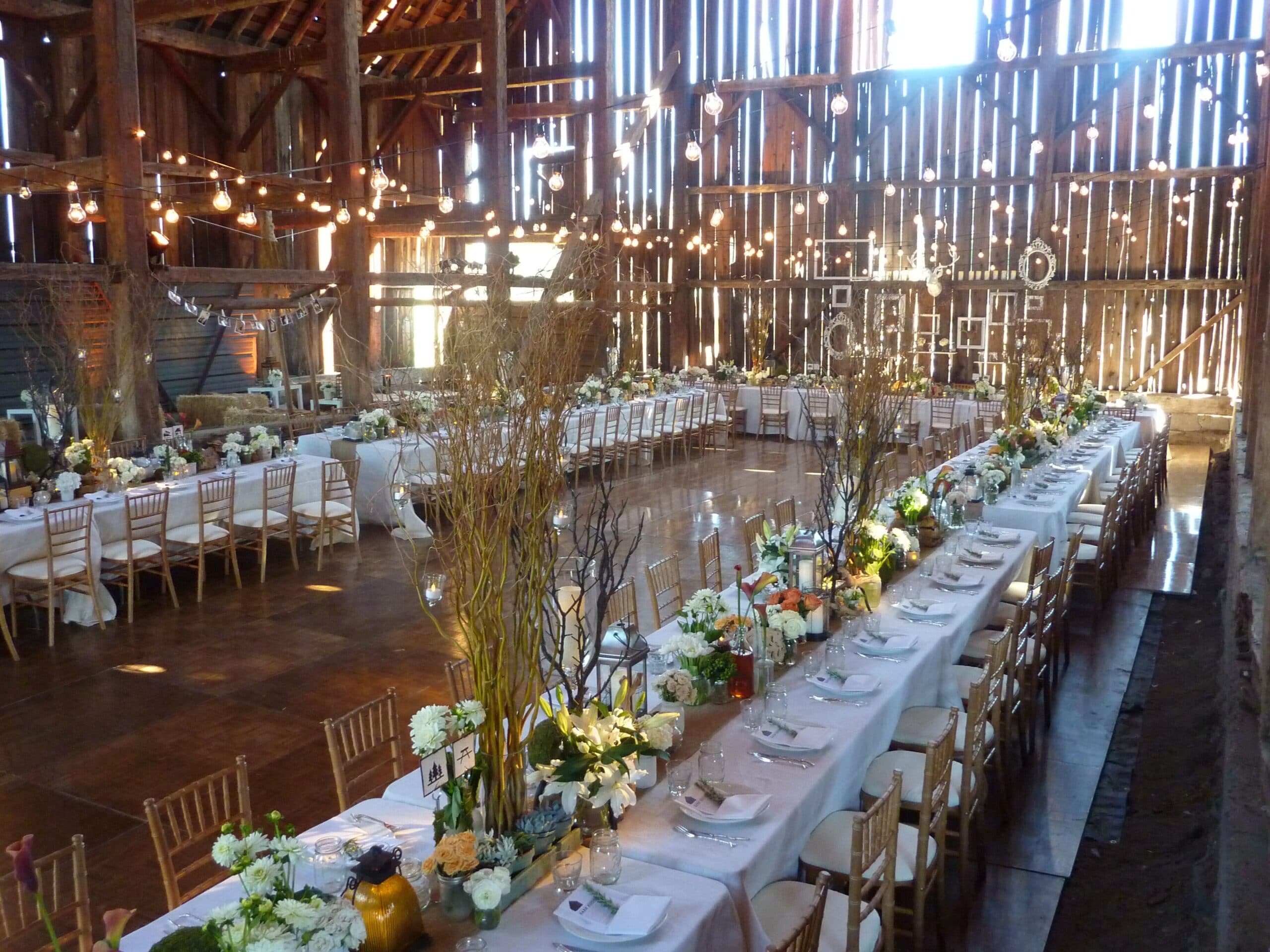 Karen Nichols
Owner – Red Carpet Events & Design
Kate is an invaluable asset to us with her can-do attitude and problem solving abilities. Kate seems to know almost everyone in our business and is an outstanding resource whenever we need to know who can help us with a specific challenge. We appreciate Kate's consistently great attitude!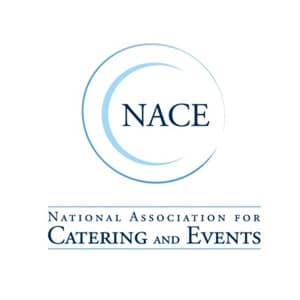 Emily Cook
Chapter President
Kate is an engaging and dynamic speaker. Her presentation at the Seattle NACE meeting was top notch!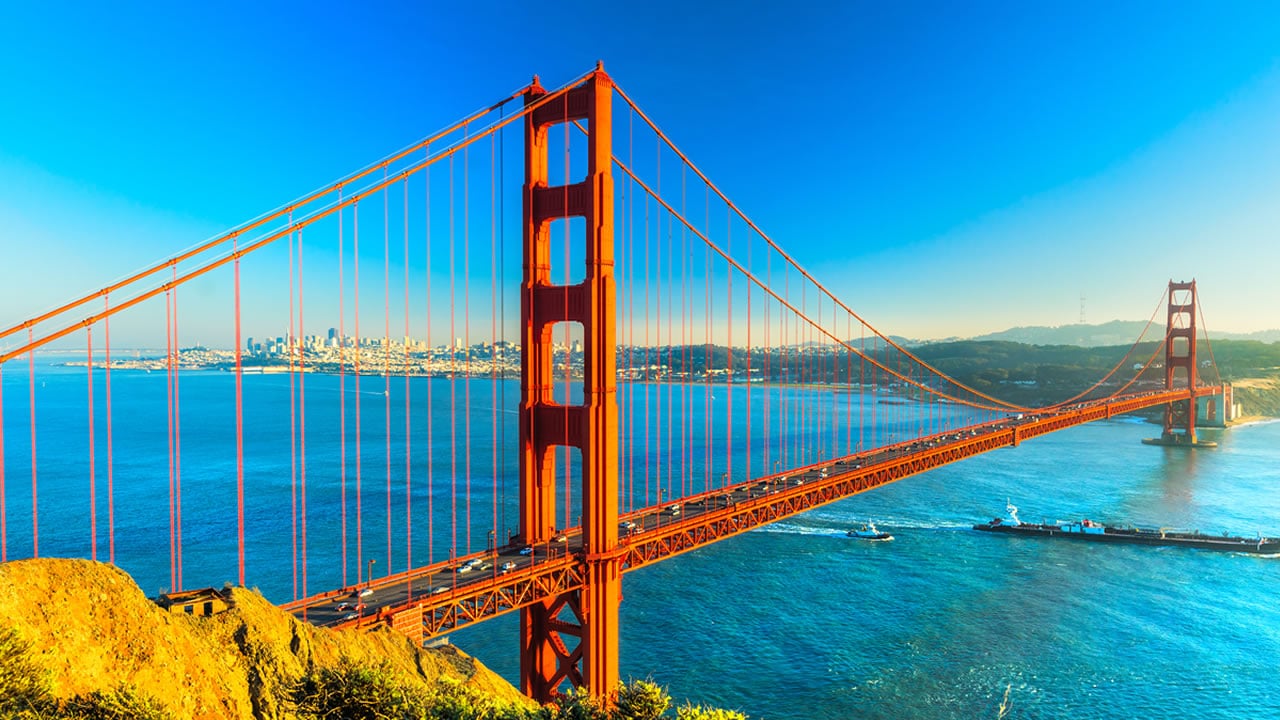 Gwen Helbush
Where to Start Events & Bay Area Wedding Network
Kate Patay personifies professionalism with style, warmth, and wisdom. Her willingness to share her accumulated knowledge and experience with others is a testament to her kind heart. Hiring Kate to help your business is the best money you will ever spend. If you have the opportunity to utilize Kate as a speaker your attendees will love you forever. No matter what services you use from Patay Consulting, you will be thrilled with the results.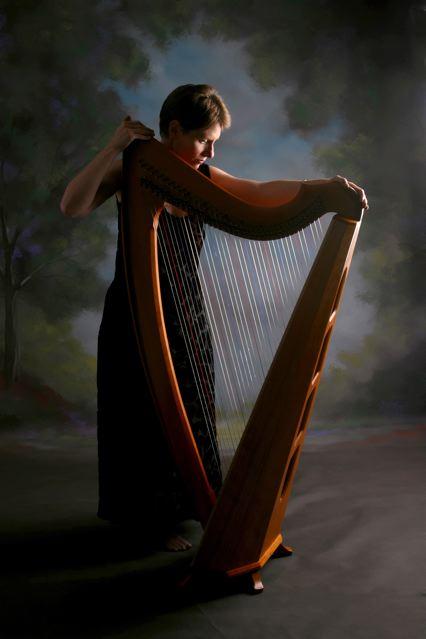 Anne Roos
Musician
Kate's organizational skills are fantastic! He has every little detail covered, and executes event management with a smile. Hire her and your event will go smoothly.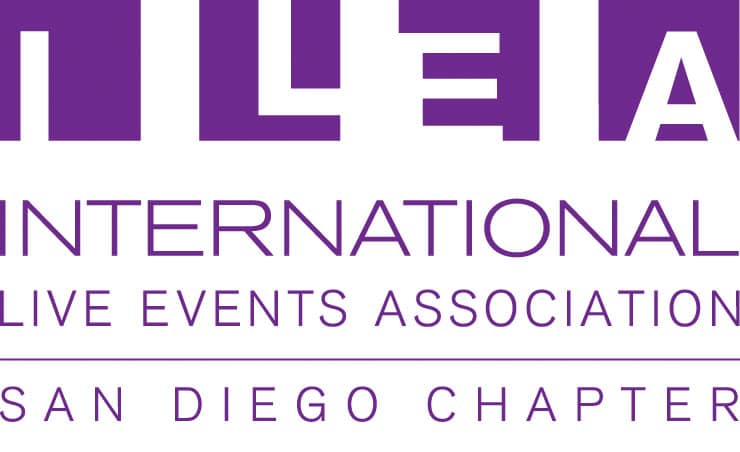 Amanda Henderson
ILEA San Diego / Quartz Events
I approached Kate Patay to speak on a virtual program, little did I know she would agree to do so and be a huge helping hand in making the program spectacular. It was an absolute pleasure partnering with Kate, she really brings big ideas and thought-leadership to the table and does so with professionalism and grace. Kate is a true leader in the events industry and I cannot wait to partner in the future.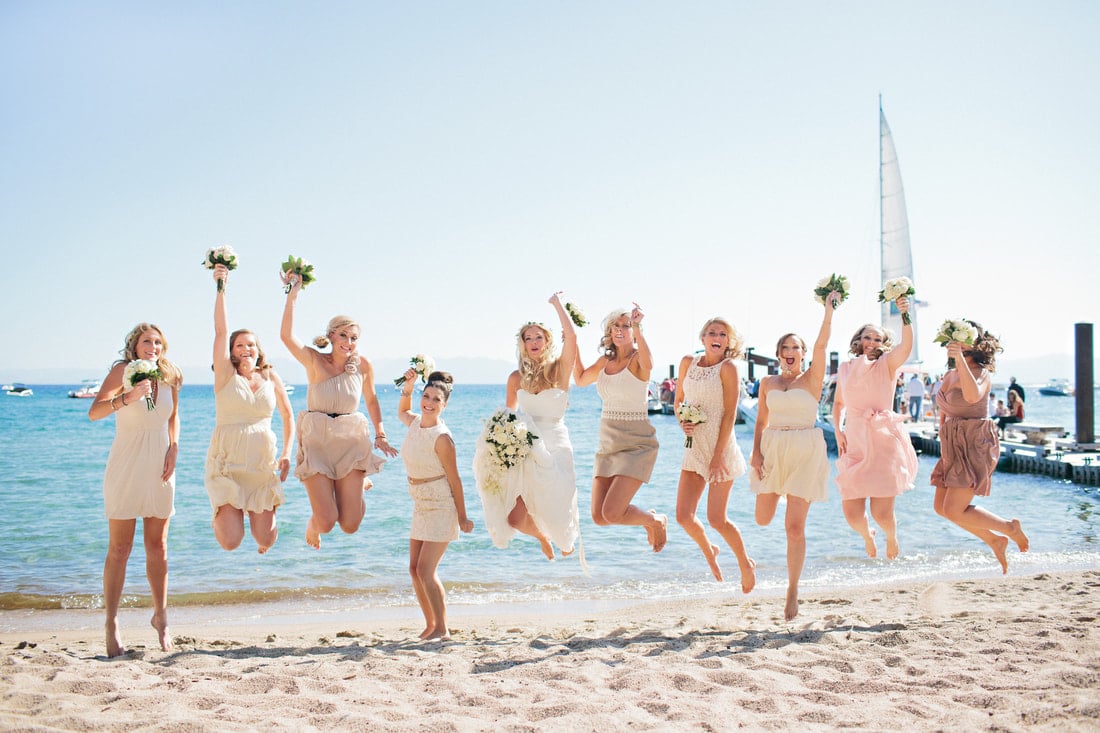 Heather Spear
Owner, Summit Soiree
Kate is easy to work with and provides quality to her clients. Her sales skills are superior and she's extremely personable and professional.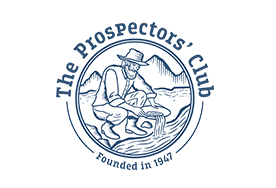 Bob Kochel
Prospectors Club
I have had the pleasure of working with Kate; she is exceptional and goes out of her way to make everything absolutely perfect. Don't hesitate if you need a planner – you won't be sorry.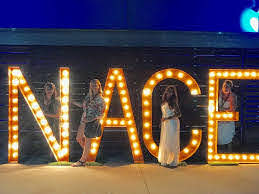 Caitlin Jones
Chapter Programs Chair 
Kate is amazing! She recently traveled to present during one of our monthly NACE meetings and did a fantastic job! She is very knowledgeable and professional while still being personable and approachable.

Sydney Archer
AFR Event Furnishings
We had the pleasure of having Kate speak to our chapter and the program and feedback was nothing short of exceptional. Kate's program topics are relevant and always delivered in a way that keeps large groups of people engaged. We can't wait to have her back!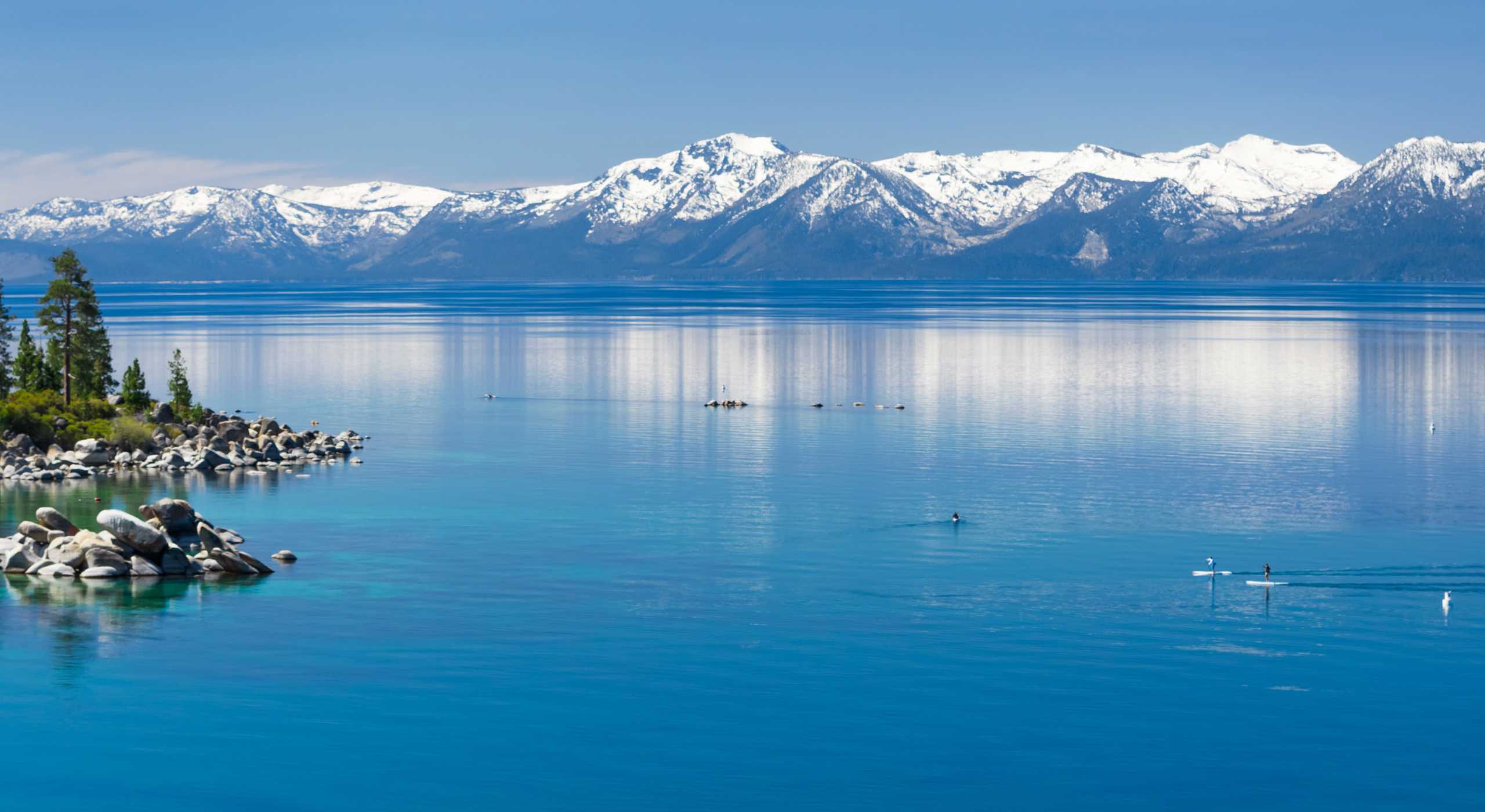 Susie Tell
Owner, Tahoe Inspired
Kate is wonderful to work with and a true industry professional. I'm proud to call her both a colleague and a friend.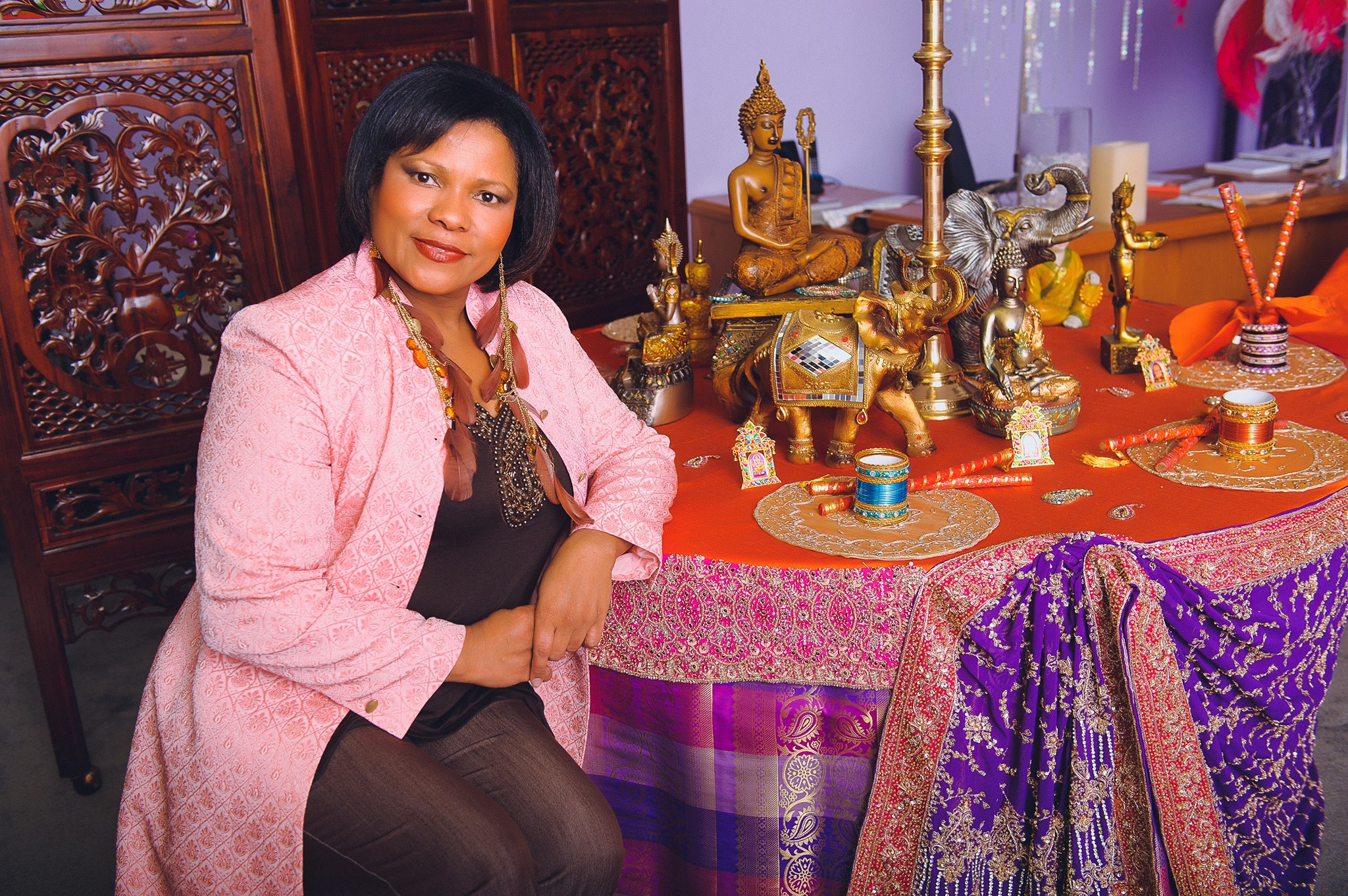 Bisli Vasquez
Bisli Events
She is not only beautiful inside and out but she is so smart and very professional.