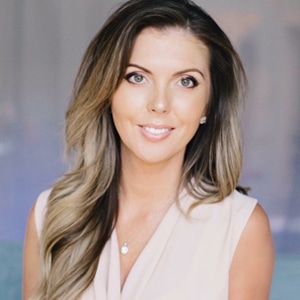 Led by Kate Patay, CPCE, Patay Consulting is a firm designed to help both businesses and individuals identify their unique brand and voice. Specializing in influencer relations, brand & image, style and first impressions, Kate can help coach teams of any size and is available for speaking engagements to organizations, conferences and corporations around the world.
In her words….Twenty plus years of hands on experience in many facets of hospitality, travel and events is what gives me the background to know what works and what doesn't. I've guided brands, companies, and individuals through innovative approaches to stand out in their markets – in a good way! Excellence in every project and task I take on is how I operate.
As an "influencer to the influencers" I'm now using those trusted relationships to help guide our industry to recovery. Contact me direct for options in your area.
I have traveled the world and worked alongside some of the best companies and most creative minds in the industry. I've pushed the creative envelope in catering & events, helped to raise the level of standards for the industry, and I brought a local brand into the spotlight nationally & internationally as a leader in the rental world. I'm naturally wired to be efficient and can spot areas that can use improvement rapidly. Now I'm here for YOU. You, your brand and your image matter to me. If you want your business to find it's voice, I can help. A solid brand ambassador that can help open doors and make connections? You found her. If you want to raise your level of service standards, I can do that. If you need better communication within your staff, or someone to ask the tough questions, I'm your woman. In need of another set of eyes on your existing culture, or just someone to help you get started with policies and procedures to expand upon? Call me.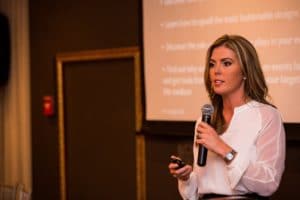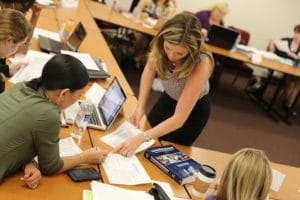 Expert advice and guidance from a top industry professional is what you'll receive when working with me. I have a vast, in-depth knowledge of many facets of both corporate and small business including:
Influencer Marketing
Brand Ambassador Training/Strategy
Brand Audits
Luxury Clients; travel, hospitality, spa, tourism, resorts, clubs
Speaking and Inspiring Teams
Company Culture
Brand and Image Consulting; individual and corporate
Efficiency and Time Management
Creating Policies & Procedures for Sustained Growth
Team Trainings, short or long term
Selling to Clients & Prospects
Streamlining Processes
Professional Resume Design & Coaching