Engaging Education
Whether a group of 10 people or 10,000 people, you need someone that can engage the audience and make them feel like they are invested in the presentation topic. Having participants leave feeling inspired and ready to implement new strategies and ideas is my goal, and I will deliver.
There are a range of topics consistently updated to be current and ahead of the market trends, as well as some that get to the roots of selling basics of our industry. Below are some examples of presentation ideas, but I'm always happy to customize a presentation for your audience, region and demographic.*
**Custom presentations are available with a 30-day notice. All presentations are updated prior to each session to insure they contain the most current information and are region/industry specific. Attendees may pre-submit questions, if desired, to be covered throughout the presentation or in the Q&A following.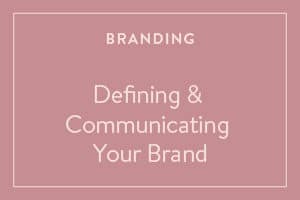 Every employee in an organization is key to having a strong brand, and should be recognized as a salesperson, regardless of their actual title. They represent YOU. This session will help you identify your brand voice and how to properly communicate it through all channels.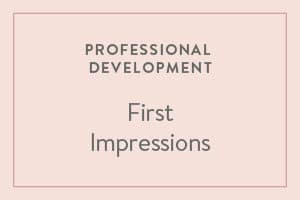 People reach a conclusion about you within the first 1/10th of a second upon encountering you. They judge just as quickly when looking at an email or hearing you on the phone. In this session, Kate will cover tried and true tips to make a fabulous first impression.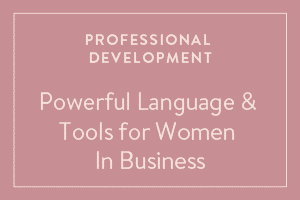 Walking the line of being a #BossBabe without being "Bossy" can be a fine line to navigate. Long time respected industry veteran Kate Patay openly discusses the pitfalls you may encounter and how to overcome them in the lively and frank conversation.
Presented individually or as a panel, top industry tech leaders will help identify leading ways to automate your processes and choose the right technology to keep you ahead of the competition.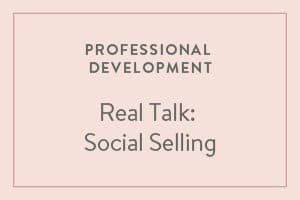 Learn best practices for engaging at networking events and conferences, opening doors to new accounts, soft selling for social settings, and standing out from the crowd from a leading event professional who knows how to make a killer first impression.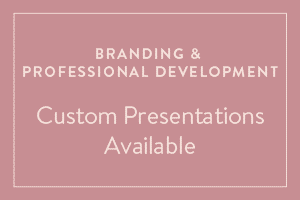 Patay Consulting is a firm designed to help businesses and individuals find their unique brand and voice. Specializing in image, style and first impressions, Kate can help coach.
---
See Kate At These Upcoming Events
AllSeated Webinar RECORDING – March 25, 2020
Smart Meetings Webinar RECAP – Slay the Quarantine – March, 31, 2020
MeetingsMind Podcast – April 3, 2020
Eventex Shut Up COVID – April 8, 2020
IACC Webinar – April 9, 2020
GMID and SEARCH – April 14, 2020
AllSeated Webinar – Venue Strong – April 15, 2020
ILEA Arizona Webinar – April 15, 2020
Smart Meetings Webinar – Courage Required. Leading in the Time of COVID-19 – Tuesday, April 21, 2020
ILEA NYC Webinar – May 7, 2020
IACC Americas Connect, Dallas – June 30, 2020
ILEA Live, San Francisco – July 27-29, 2020
SEARCH Event, San Francisco – July 28, 2020
NACE Experience, Las Vegas – August 2-5, 2020
NICE Awards, Chicago – August 11, 2020
IMEX, Las Vegas – September 14-17, 2020
KAABOO, San Diego – September 18-20, 2020
---
Engage With Me
"Ask Kate" – pick my brain and ask me questions.
I look forward to connecting with you soon!