Kate Patay,
CPCE
Kate Patay, CPCE, is the Chief Strategy Officer of Patay Consulting, a firm designed to help businesses and individuals discover and amplify their authentic brand and message. She is an international speaker, brand strategist, event consultant, industry influencer, SEARCH Foundation Chairwoman and Ambassador for the Meetings Mean Business Coalition and AllSeated.
Kate has been a recognized industry professional and sought after thought leader for over 20 years in many facets of live events, and has served on and advised the boards of numerous associations and organizations. She currently speaks for and coaches some of the top leaders and companies in the hospitality industry and beyond, while mentoring countless individuals, inspiring upcoming leaders and advocating for numerous charitable causes.
In 2021 Kate was named one of the Top 25 Women Who Run the Event World by Eventcombo. 2020 has brought Kate recognition as a Top Changemaker from MeetingsNet and Top 99 Keynote Speaker Globally by Hubilo, as well as one of the Top 100 Most Influential People in Global Events.
Hiring Kate to help your business is the best money you will ever spend. No matter what services you use from Patay Consulting, you will be thrilled with the results.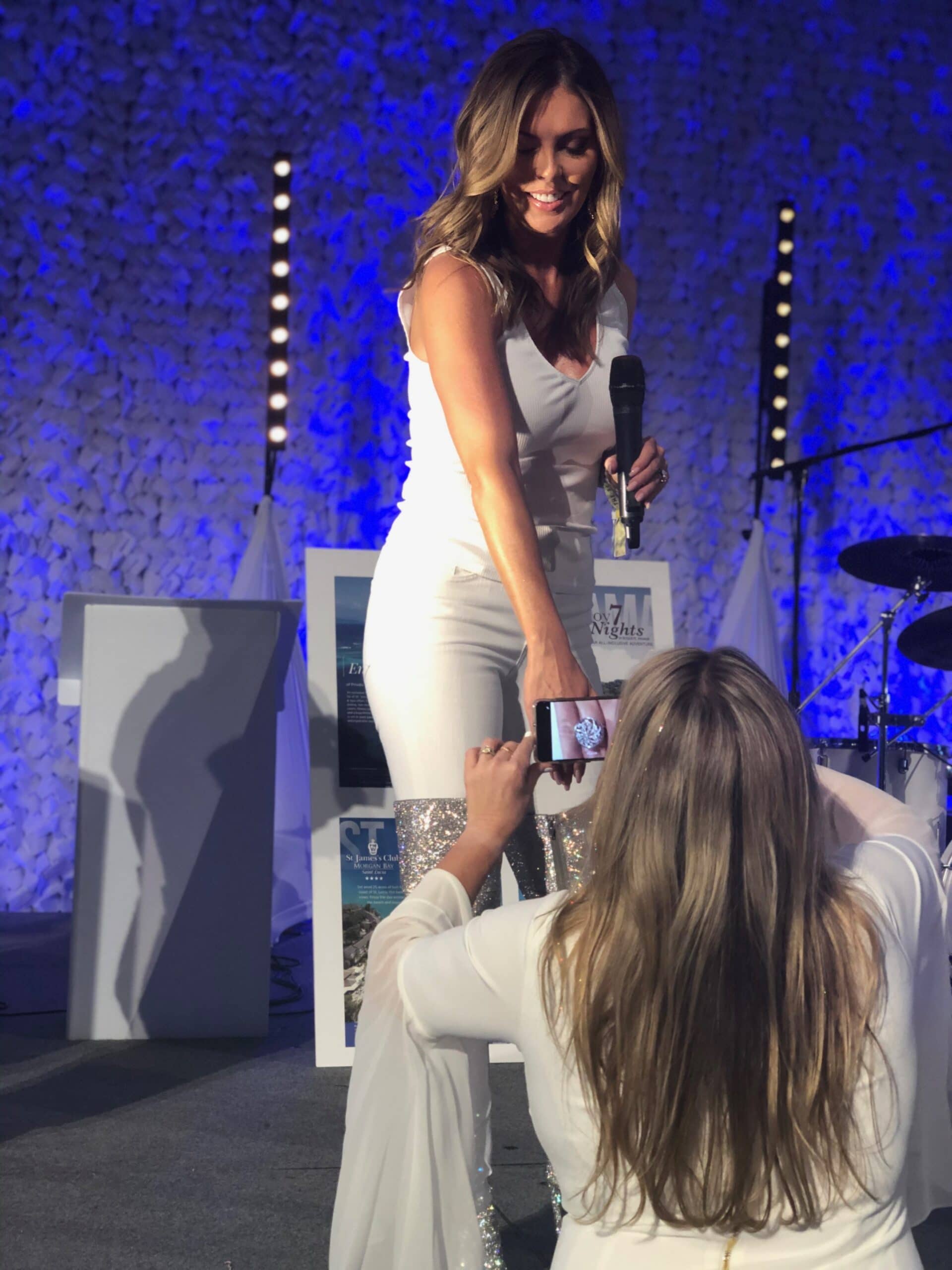 Some other notable achievements include in 2015 she was honored with the coveted Pacesetter Award from the Events Industry Council (formerly the CIC) and an Esprit Award from ILEA for her work in the Green Sector of Events. In 2016 she received the Event Solutions Spotlight Award for Innovation and Special Events Magazine named her as one of the Top 20 Under 40. Smart Meetings named her as one of the Top Meeting Professionals of 2017, a Leading Inspiring Woman in 2018, awarded her with the Hall of Fame for 2019, as well as being awarded the Top 20 Powerful Women Achievement by the Northern Nevada Business Weekly and Top 20 Trendsetter by Meetings Today.
Kate has also been nominated as Nevada's Saleswoman of the Year, Citizen of the Year, Businesswoman of the Year and 2017 20 Under 40, in addition to being honored as not only the Most Influential Person In Northern Nevada by the Top 100 Influencers, but as the "Person to Know" by the Reno Gazette Journal.
She is a frequent contributor, consultant and speaker for Smart Meetings, IMEX, Oracle, Hilton Luxury Properties, Caesars Entertainment, Atlantis Bahamas, Event Manager Blog, TSE, Catersource, ARA, MPI, WIPA, CMAA, and various other organizations & conferences.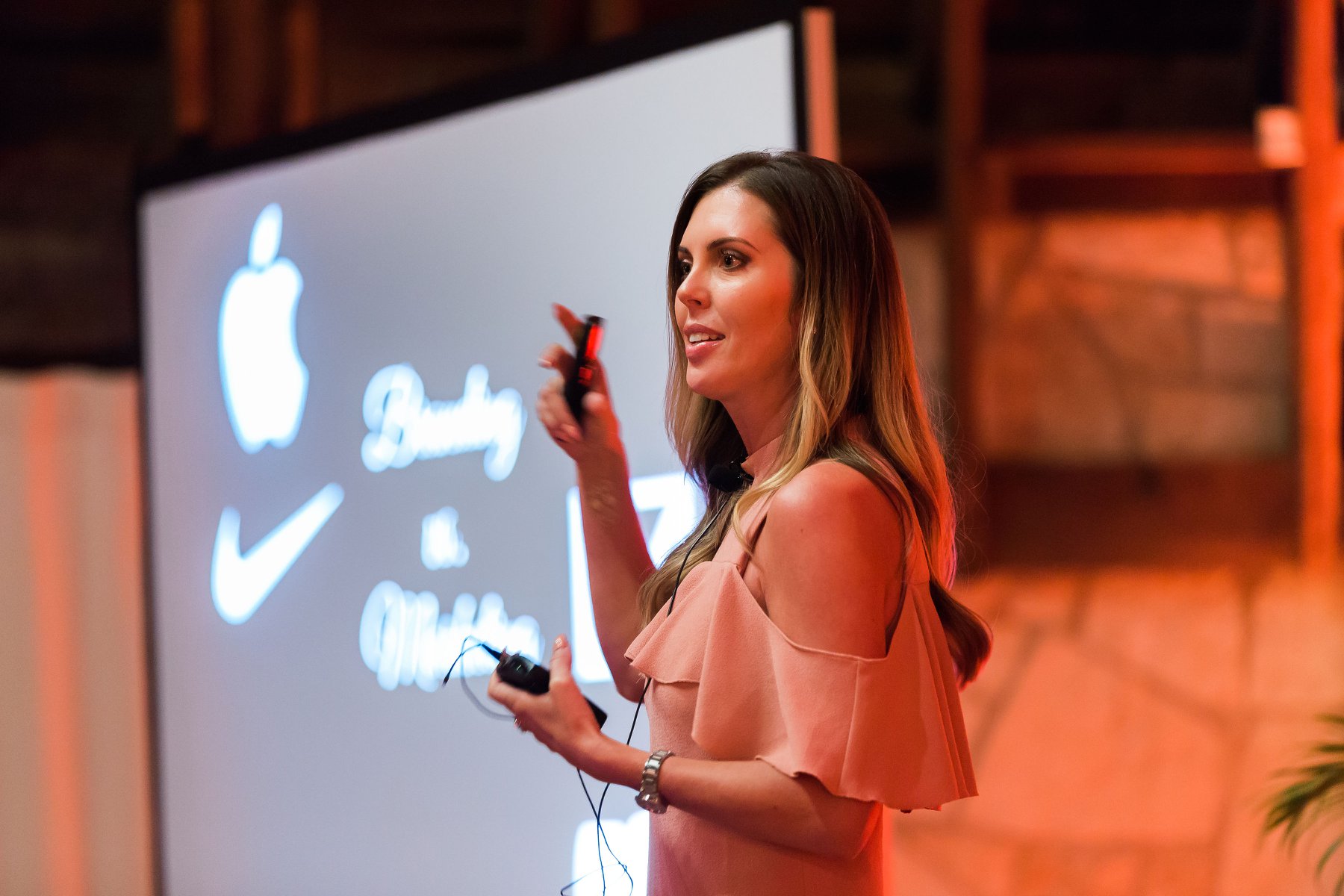 Awards & Recognition:
2021 BizBash 500: Event Industry Leadership
2021 NACE Icon Award
2021 Eventcombo 25 Women Who Rule the Event Industry
2020 Meetings Mean Business Coalition Ambassador
2020 Eventex Top 100 Most Influential People in the Event Industry
2020 Changemaker by MeetingsNet
2020 Top 99 Keynote Speakers by Hubilo
2019 Eventex Top 100 Most Influential People in the Event Industry
2019 Smart Meetings Hall of Fame
2019 NNBV Top 10 Leaders to Know: High Profile
2019 NNBV Top 10 Most Influential: Thought Leaders
2018 Meetings Today Top 20 Trendsetters
2018 Top 20 Most Powerful Women in Business – NNBW
2018 Smart Meetings – Smart Women Who Inspire – Visionary
2017 Presidents Award – Reno/Tahoe NACE
2017 Smart Meetings – Smart Women in Meetings – Industry Leader
2016 Wedding Magazine Supplier of the Year
2016 Event Solutions Innovator of the Year
2015 Pacesetter Award – Convention Industry Council
2015 ISES Esprit – Best Industry Contribution
2014 20 Under 40 – Special Events Magazine
2014 Member of the Year – Reno/Tahoe NACE
2013 Northern Nevada's "Most Influential Person" (industry expert category)
2012 RGJ "Person to Know"
2011 ISES President's Award Recipient
2010 NACE National Business Partner of the Year
2008 NACE President's Award Recipient
---
Engage With Me
"Ask Kate" – pick my brain and ask me questions.
I look forward to connecting with you soon!