Practice What You Preach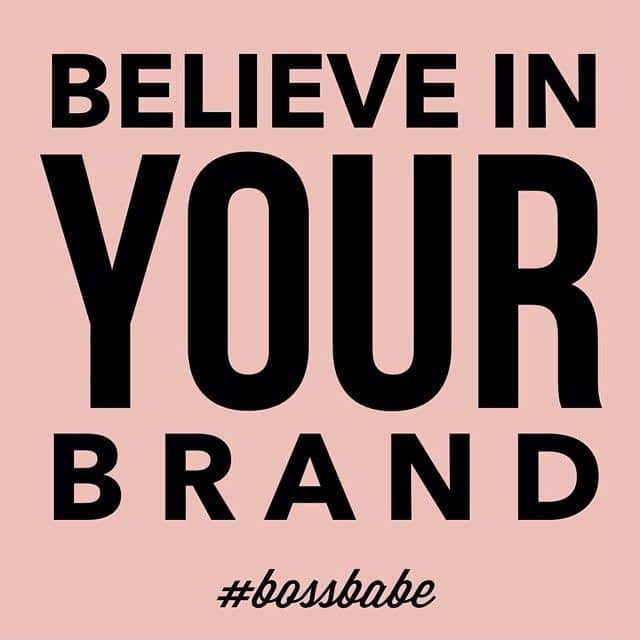 Since launching Patay Consulting and working alongside some of the top professionals in our industry and beyond, I can say I've been both grateful and humbled. I've been busy working with both companies and individuals to build their brand, find their voice, and grow their business…and then I had the mind blowing conversation that changed it all.
I'm not practicing what I preach. I've pushed others into the spotlight and I've been a cheerleader and supporter for so many brands, but I was called out….I don't champion my own brand enough. It should have been more apparent to me when Smart Meetings named me as a top influencer for the 2nd year in a row – craziness, right?!?! 2 years! And then the Northern Nevada Business Weekly just named me as one of the Top Powerful Women in Business. I stood on stage receiving that award and for once was almost at a loss for words (almost, I mean, it IS me….I always find words). If you'd like to see the grainy video of that acceptance speech you can watch HERE or follow my Instagram for all of the craziness in real time.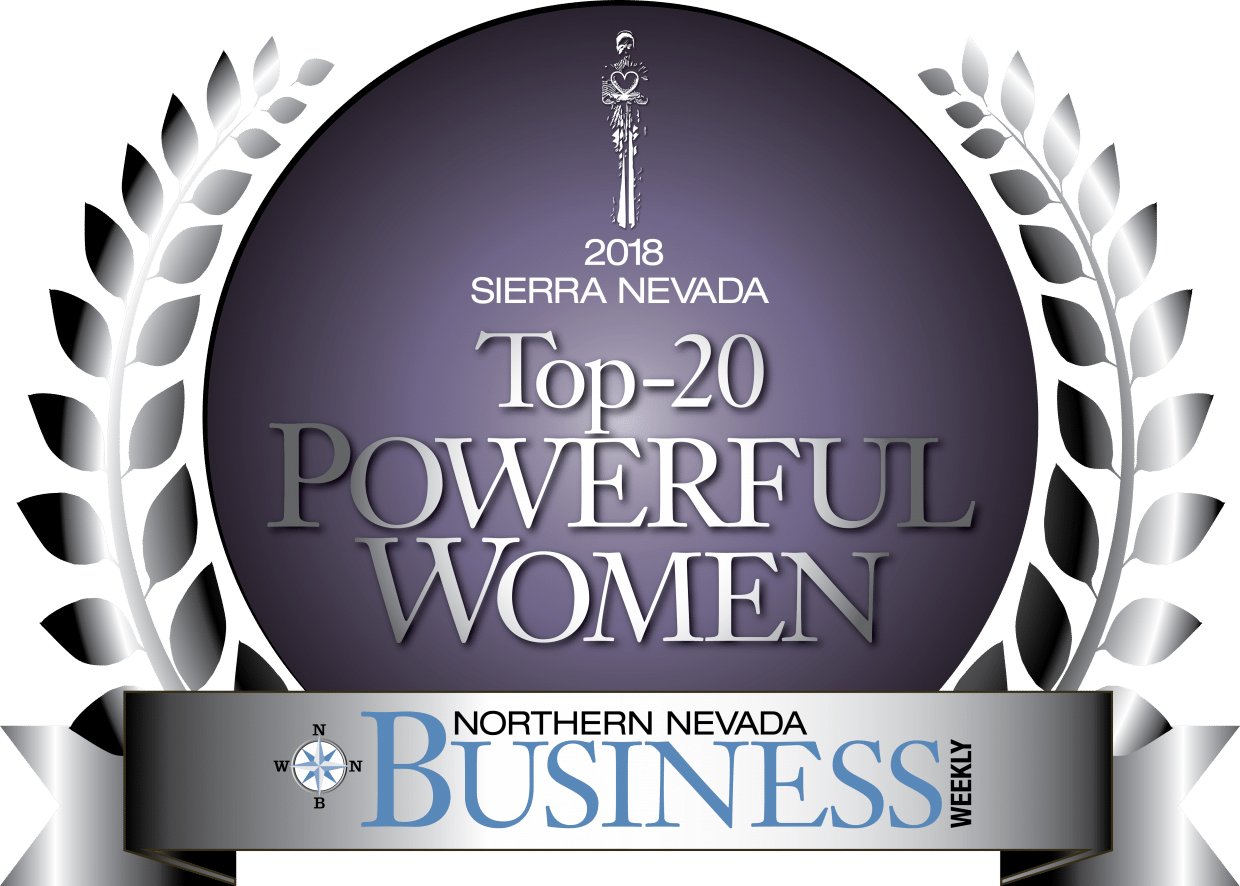 During all of this back to back travel, speaking at IMEX Frankfurt (wow!), coaching top hotel professionals on their image, working with venues and caterers to create a stronger brand, and assisting an organization near and dear to my heart to revamp a Business Development program that is well on its way to surpassing it's 2018 goal less than 5 months into the year…..I neglected my story.
Here it is….I'm having a great time. I'm working with clients I love. If we're a good fit and I'm your person, then I want to work together. One of my favorite people that I have looked up to for many years recently came to me and asked if I could help him rebrand the empire he built over 20+ years…my response was "you know I can absolutely do that, but if you're relying on me you need to know my business is authentically me. I curse a lot and I tell you things you might not want to hear, but they'll get you to where you want to be." His response was "I just emailed the signed contract."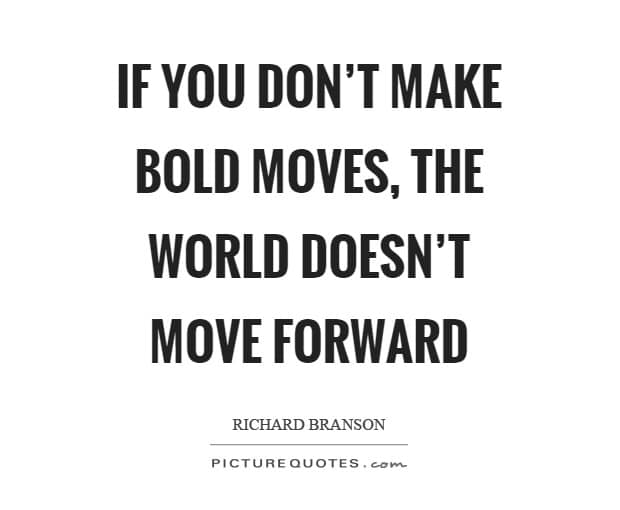 I love that we are all in a place to be authentically us and choose to work alongside people the understand our unique brand and vision. 14 months into my journey as a solopreneur I'm doing it again. I'm leaping. I'm being bold in my choices of who I work with and when. I'm living and working on my terms and I'm having some fantastic lessons along the way on life and business. If I'm not the best fit, I probably know someone who is, so let me connect you. My team of contractors is the absolute best – I will only work with the best. This network of professionals we work so hard to cultivate as friends and colleagues is priceless….let's keep building each other up and doing business that's right for us and for our clients.
PS – check out some of the new speaking topics that I've added….I am never going to NOT love sharing knowledge from a stage. #GiveBack
SaveSave