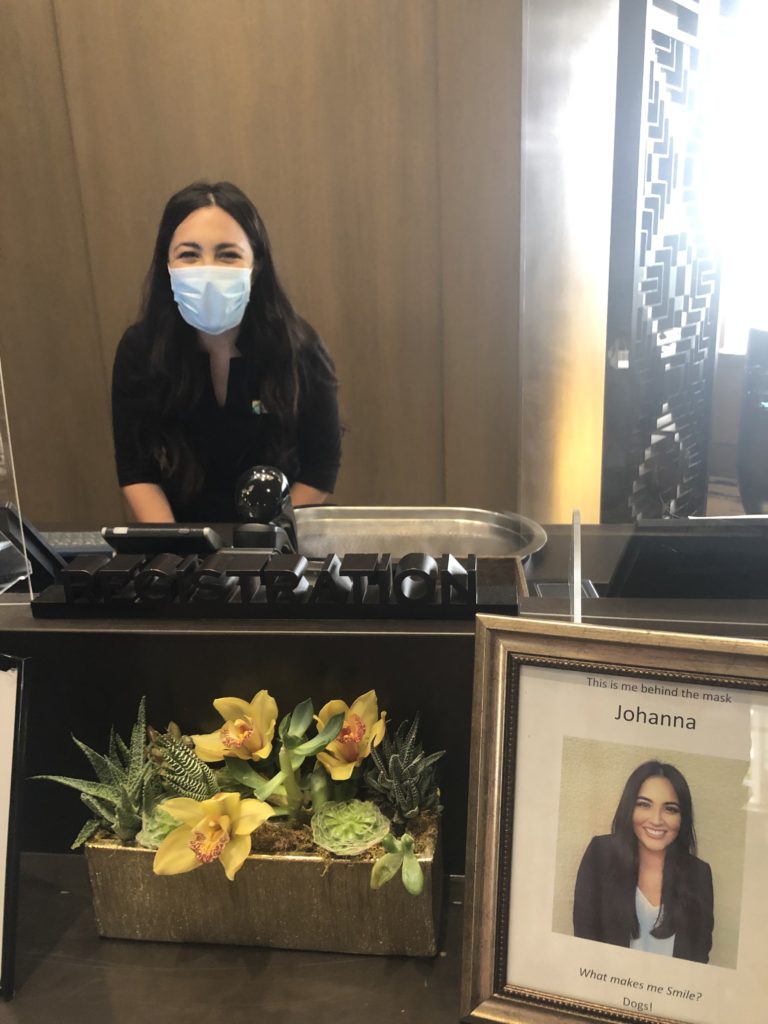 Business demands placed me on a handful flights over the last few months, so when it came time to take some ME time I absolutely jumped at the opportunity. I was due to celebrate my 10 year anniversary and we had planned a biggie…basically retracing the steps of our honeymoon in French Polynesia, but I shake my fist at you COVID for not making that possible!
That's okay…I booked a trip to Napa. We know how this played out, sadly. I watched today as reports came up that we lost both Calistoga Ranch and Meadowood, with many more wineries and resorts currently in harms way. SIDE NOTE: thinking of all of my friends in that area and know two things…you have a place to go if you need it and we will support you as you rebuild.
Not one to be deterred I went for one of my favorite desert escapes instead…Scottsdale. This time we chose to stay at The Phoenician, and let me tell you, they did not disappoint. Even with current restrictions on physical distancing and face mask usage it still felt Five Star and welcoming! Luxury travel is alive and well, thank goodness! The pic of Johanna on the front desk as she checked us in added such a warm touch, even though she has definitely mastered the art of smiling with her eyes and we knew there was a huge grin on her face, pic or no pic. Even from behind a mask she exuded warmth and a genuine desire to welcome guests. Was this a special touch recommended by you, Denise? Because it worked!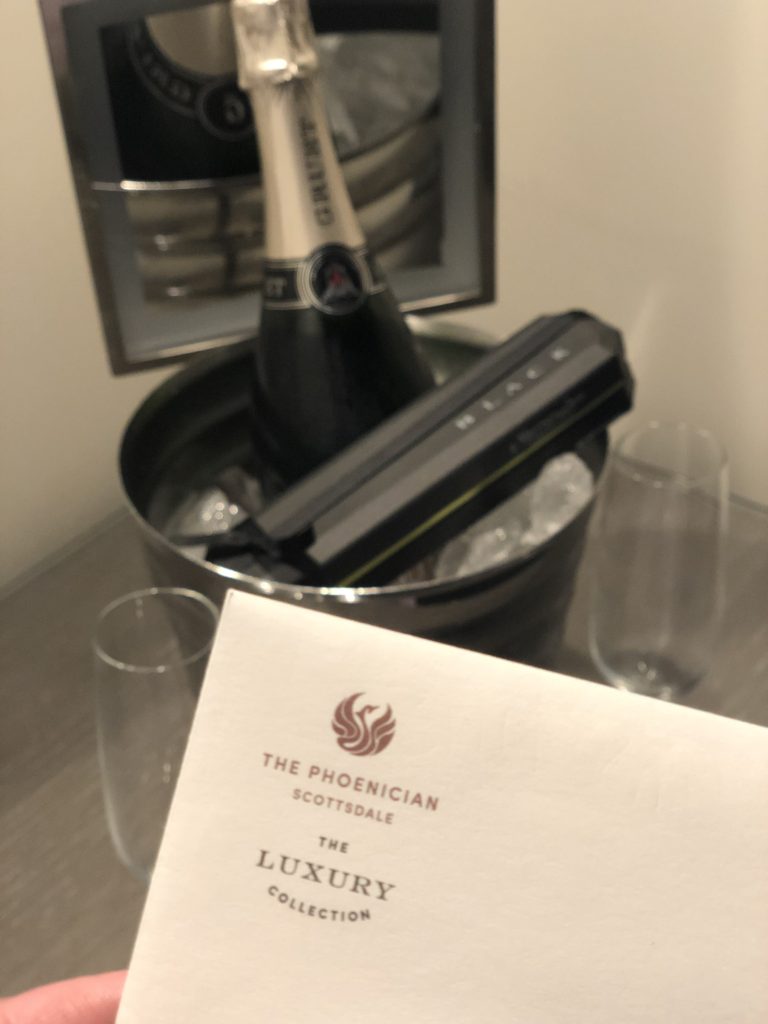 The flight in was quicker than usual (love me a good tailwind) and baggage took no time at all, so we arrived much earlier than anticipated. I spent that 30 minutes as I waited for my room to browse the shops and I love their retail buyer! I found at least 30 outfits that I HAD TO HAVE before my phone rang to let me know the room was available, which allowed my husband to finally exhale, as he knows that looks I get right before I say "I'll take them all."
The reason to always book your hotel direct with the property? REWARDS! They ended up upgrading the room to a gorgeous pool view with a balcony and even included some of their signature bubbly and truffles to help us celebrate 10 years of wedded bliss. Booking direct always pays off…the perks are the best and I'm definitely a fan of status and points. This is a whole different blog that I could go on and on about, as I pledge my loyalty to both Marriott and Hilton, as well as American Air and Southwest…I carry status on all 4 since up until March I was traveling around 20 days a month for over 11 years. I'll add this to the blog list for an upcoming rant…
Back to The Phoenician…
Food? Superb. Room Service (my guilty pleasure) is still closed, but there were so many other options that I didn't even miss it. The hummus when we arrived set the tone for the entire stay, and the kebabs at the pool made me long for an elastic waistband. Speaking of which…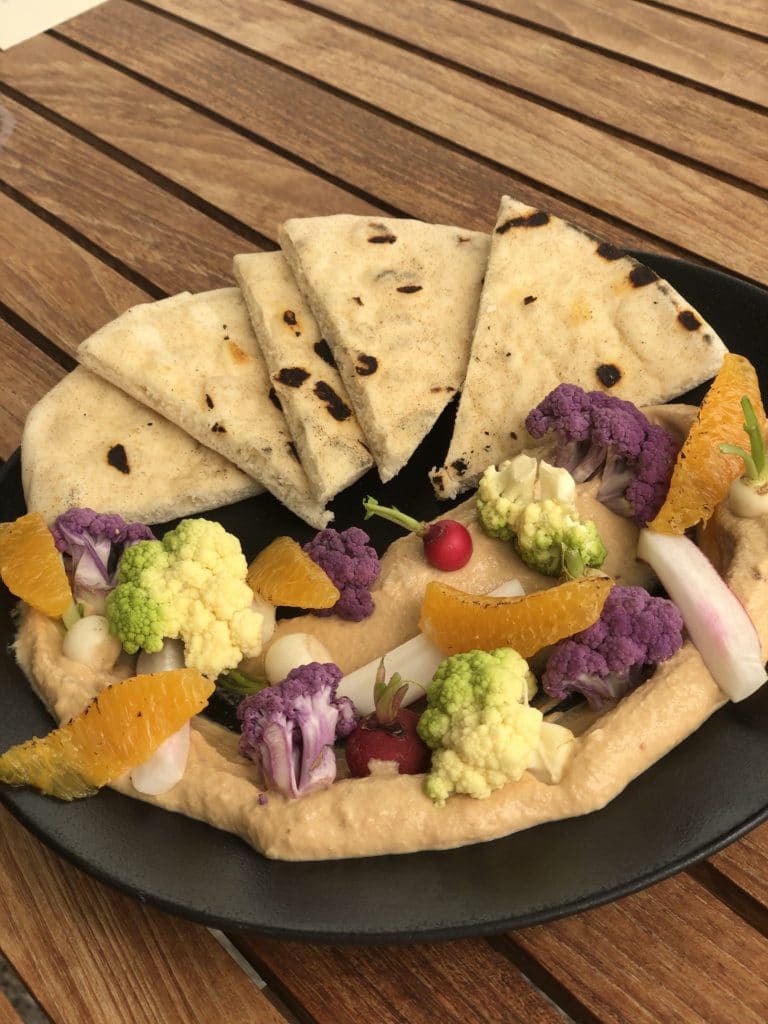 Pool? Splurge on the cabana. So worth it. Spaced out, not crowded, lovely service, and the pina coladas make you feel like you're in the islands. It really was an oasis. It's still resort guests only, so we met a few people that had booked rooms for a staycation and I knew in that minute we were destined to be friends. I, too, would be staying at The Phoenician regularly if it meant that level of pampering.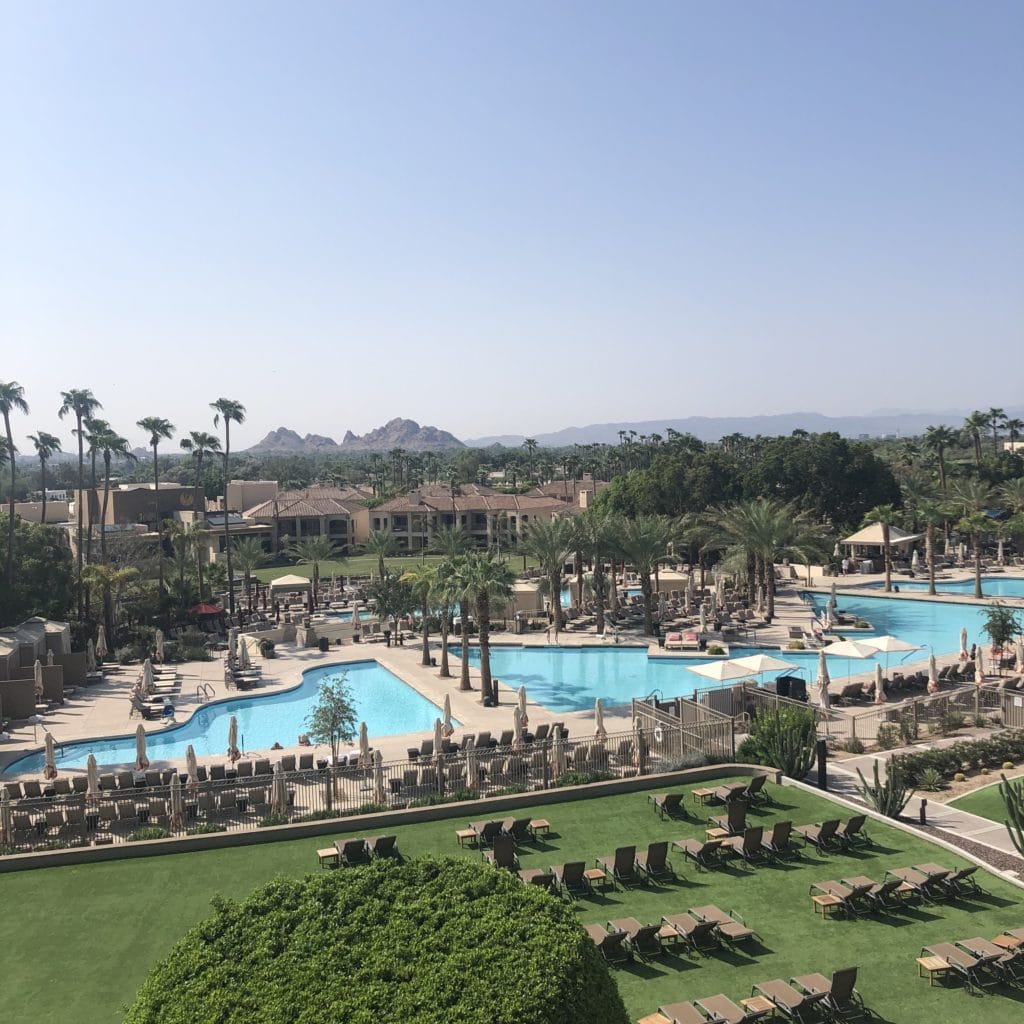 And LOVE! I love love and was thrilled to witness a wedding taking place on the gorgeous lawn just below my suite. *swoon* Yes, I absolutely admit I was absolutely that creepy person sitting on my balcony watching and tearing up over two strangers saying "I do." My heart skips a happy beat every time I witness our industry coming back from all of this…nothing can ever replace face to face meetings and live events. I would never have felt all the feels through my computer screen…we have to do whatever we can to #SaveLiveEvents. Cheers to the couple that chose the same day we did to get married, 10 years after us. I wish you a lifetime of love and happiness.
And although he doesn't love the attention and would hate being mentioned, I have to say cheers to this man for putting up with over 10 years of my shenanigans and traversing the world with me. I'm proud of all he has accomplished, I love watching him conquer the business world in hotels & resorts, but even more so….I adore that he adores me. Here's a pic of us getting dinner at one of my favorite spots in Scottsdale. Thanks for always letting me order for the table.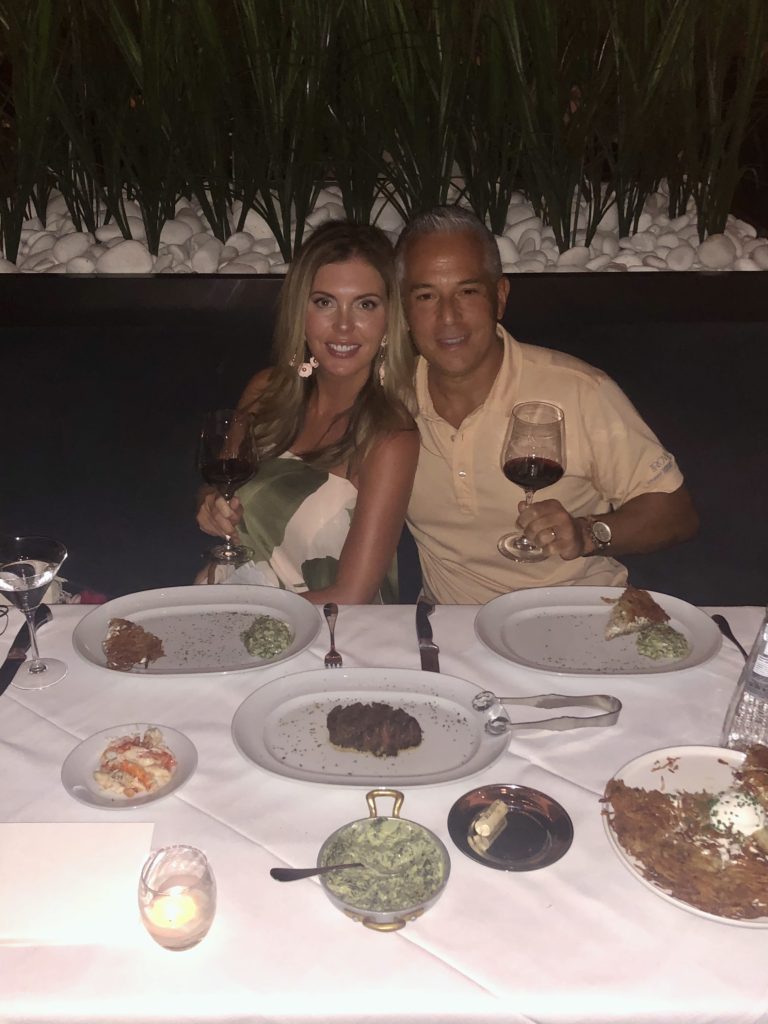 Side notes on the trip:
If Ted & Corinne invite you to their house for Osso Bucco, wine and bourbon YOU SAY YES. 4 standard poodles will welcome you and their playlists are bananas…this cover is my new fav. Thanks Corinne.
Tom is the best driver and so reliable. He's the only person I ever consider riding with when I touch down at PHX. And he finally knows Jean-Pierre exists! He heard so much about him every other trip; he finally was able to meet him! Holler if you need his info.
Amber Allen, you are beyond amazing. Brunch at Zuzu's at The Ho was phenomenal….they offer BRUNCH DAILY. All of my basic dreams have been answered. Spending time with you, Kelsey & Tressa (the superstars of Honeybee Events), Samara (welcome to the gang) and Jim (PR superstar and just overall great guy) was the best way to wrap up this trip before heading back to the airport.
Overall, travel feels much more normal than what I've been reading about. My $.02? Just do the right thing….wear your mask, wash your hands (duh), stay distanced and give some grace to anyone in the service industry right now. I guarantee you they are trying their hardest and if you show them some kindness they'll pass that on to the next guest. I'm happy to wait my turn in line (who ever though I would say THAT?!!?) if it means that we can all get back to business sooner and get our lives back.
Be safe. Wear a mask. We are #HospitalityStrong