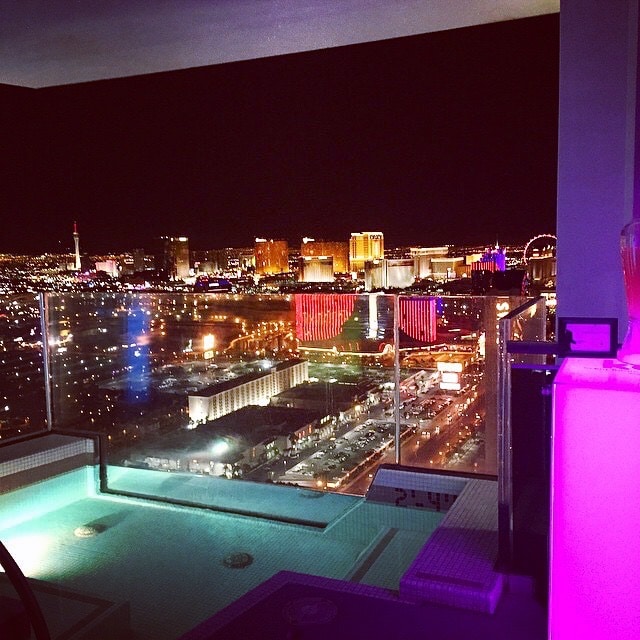 On March 11, 2020 we were told as a country that life as we knew it was changing. That phrase doesn't even begin to scratch the surface of what things would look like 11 weeks later….it doesn't capture the magnitude in any way, shape or form.
I remember sitting in my hotel room in Las Vegas overlooking some of the most majestic fountains and a replica of a very famous tower as I penned this LinkedIn article. I was about to be part of an event for meeting & event industry professionals to raise funds for crisis relief as we embarked on a crisis….one of the most major ones many will experience.
I threw myself into crisis relief mode, channeling all of my risk management training and educating myself, as well as doing what I thought was the best decision for me, my husband, and my elderly father-in-law. I flew home March 13th and I've barely left my home since. I've physically distanced, I've checked in on others, I've rallied my community and industry. But I need to do more.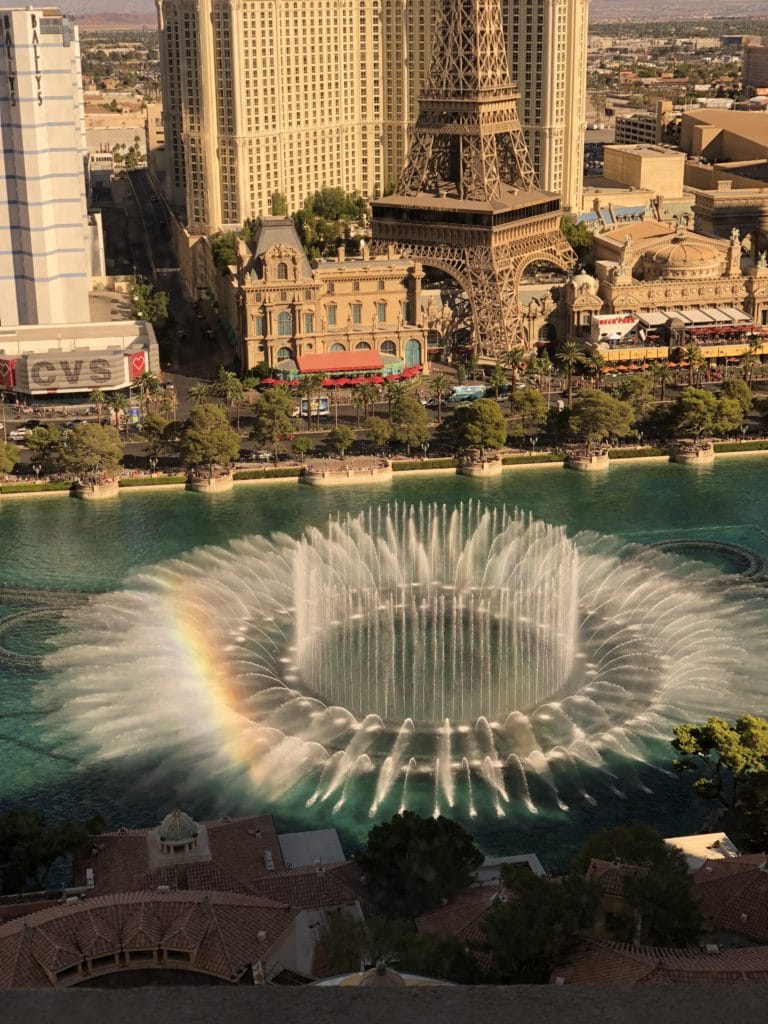 Here's more:
I'm staring off with a trip back to Vegas. I'm going to be there in the thick of it as we begin to reopen and we begin to make a comeback. Yes, every safety precaution and advice from the experts will be followed. As someone who loves the industry and has the heart of a wanderer I am going to experience first hand what travel, tourism, hospitality, food service and all of these "new norms" look…and share it with you. I'll also compile a list of words I'll try NOT to use, like pivot, new norm and unprecedented…because, ew.
TSA Pre-Check and CLEAR? Let's see, eek…I'm not good with lines.
Planes? Please tell me there is still vodka. So help me god if I'm somehow in a middle seat.
Hotel check-in? I picture lots of sanitizer. Oh! Or I can use electronic keys from my phone (I really should have been doing that already)
Signs? There will be so many signs (side note: should I start an album of just signs?)
Restaurants? As long as the food is good and the drinks are flowing I think this one is a no brainer (from 6′ away, duh)…I've selected some pretty amazing spots to visit that run the gamut from hole-in-the-wall hidden gem to bougieAF (with some pretty cool people to join me)
Casinos? I am 100% going to go place a bet. And I'm calling in a favor to talk me through the odds (but that's a sportsing surprise)
Masks? I have every color of the rainbow to match every outfit, with monograms, so that's not a concern to me (thanks Quality Event Design, Masks by Mosaic & Over The Top Masks)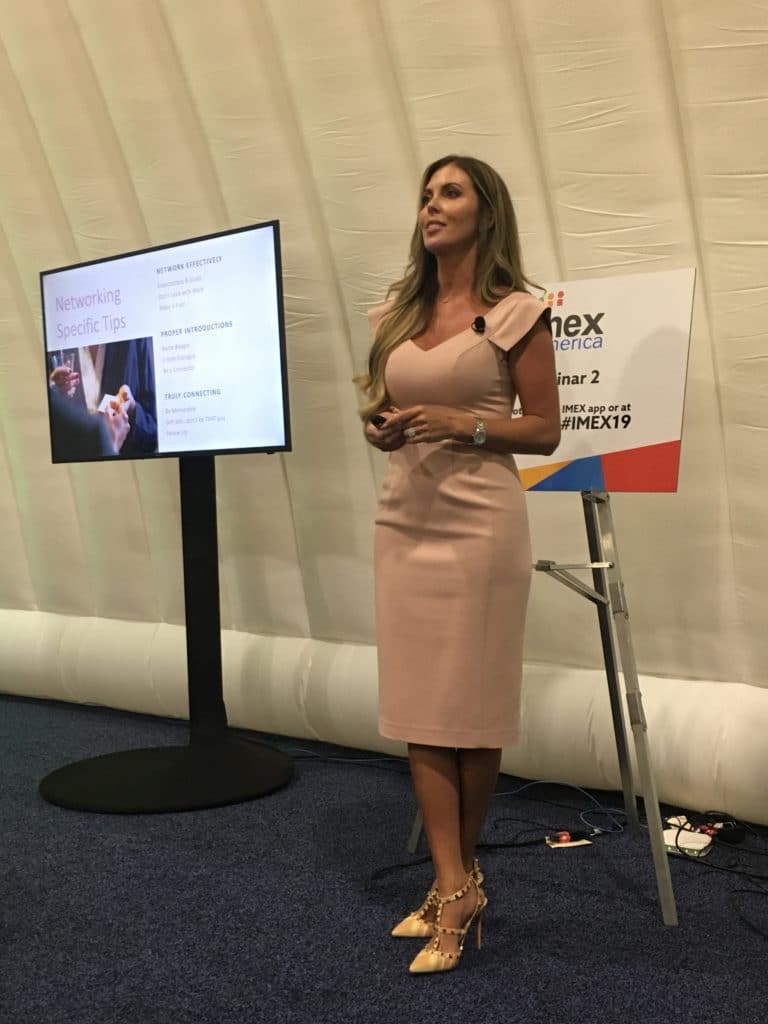 Event venues/meeting spaces? THIS I am excited to see….how are we going to combine in-person and virtual to accommodate everyone and achieve goals? THIS is where our industry will shine. We are the most creative group there is.
Technology? We're going to test it out thanks to AllSeated and I'm going to go live with them and answer any and all questions you throw my way on 6/10 at 11amPDT from a super cool Vegas location…and show off their new physical distancing tool that is built in to your diagrams! (tech that does the work for you? Yes, please)
If there is one thing I know for sure it is that we are resilient and we will get through this. Meetings, events, hospitality and travel will make a comeback. Follow along and we can see how that looks close up and help shape the future of the industry together. It's not just cliche…we ARE #StrongerTogether
More cities and destinations to come as we build our safety standards and guidelines for travel…hit me up if yours should be on the list. 
DISCLAIMER: after 2 glasses of wine I *might* have some curse words in my IG stories #SorryNotSorry