It's not you, it's me…I paused some posts as I carefully watched our country attempt reopening, each with a very different roadmap. I took that time to help clients navigate how to respond safely and responsibly serve their clients, so I've been quieter than usual. We know that never lasts though…
Two months into reopening and the rules feel like they are changing each time you look, but what isn't changing is the commitment by the event professionals, the properties, the restaurants and more to find ways to safely welcome visitors and guests. HERE is a glimpse into what that looked like then…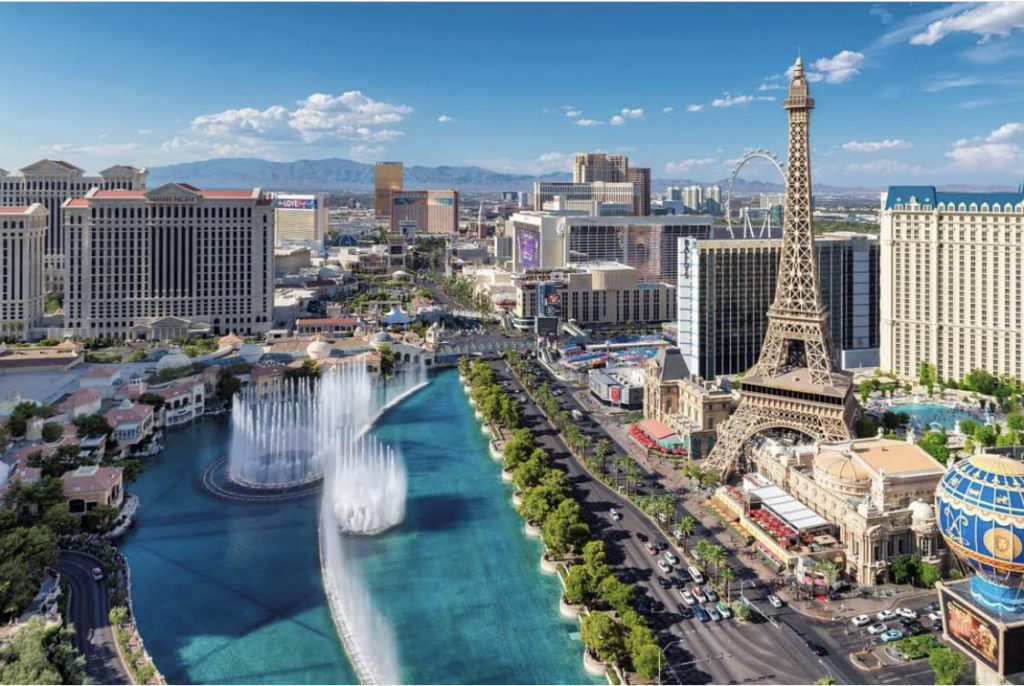 Being less than a week from a return trip to gauge where we stand as an industry gives me a cautious optimism. We are still absolutely in the midst of this pandemic and there is not going to be "business as usual" for some time, but we do have the best minds in the industry working with experts in the field to create new guidelines to help bring our industry back responsibly.
While every state and even city looks different in how they've handled and responded to mandates, the love for what we do and wanting to recover together has not changed.
This video, put together by Imprint Group DMC shows what it looked like as we cautiously dipped our toes into reopening…next week we'll be going live to see what it really looks like now. Feel free to submit any questions or areas that you'd love to see yourself. We'll run most through social media so we can answer everything and show real time without any edits what it's like to travel and to visit Las Vegas.