I started Patay Consulting as firm designed to help businesses and individuals identify & amplify their unique brand & voice. I wanted to help tell your story in your words to provide authentic engagement…and that now is more important than ever.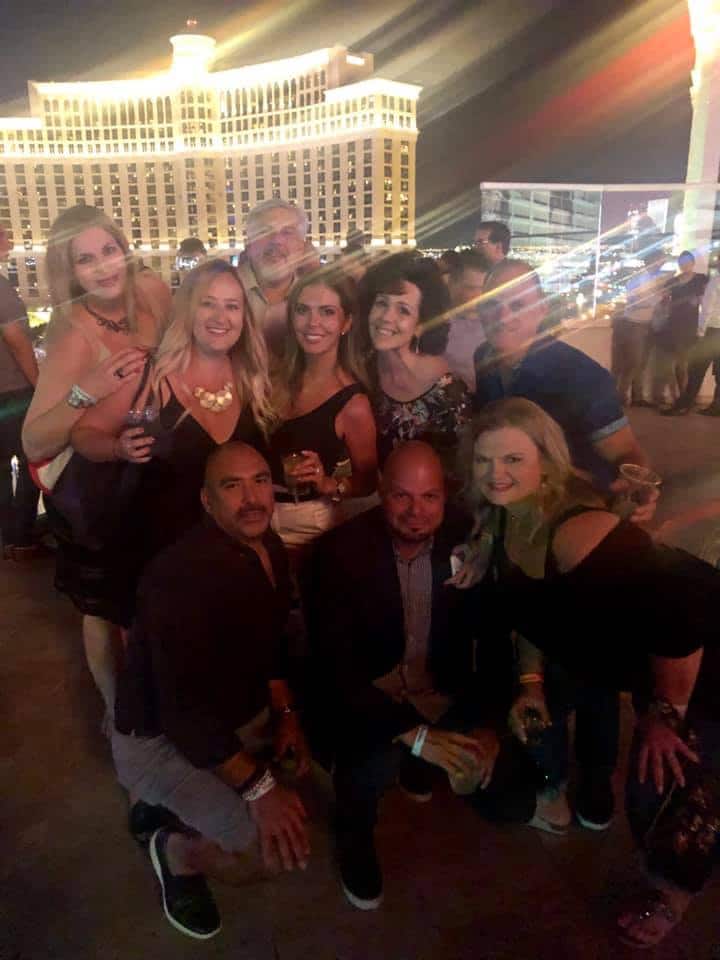 I'm going to use the gift I've been given…the gift of connectivity and a strong network. It wasn't luck. I've spent over 20 years building this, and for the foreseeable future I'm focusing on my travel, meetings & events community. I'm leveraging my trusted relationships and earned credibility to help overcome friction points, accelerate messaging and debunk myths in the hospitality industry so we can begin to SAFELY and COMFORTABLY get back to business.
I truly believe that we are stronger together and we will weather this storm together. Every day I get more excited to get on a plane and watch my beloved industry rise again….starting with Las Vegas June 8-12. I have to do some shoutouts here because it takes a village, my friends. My colleagues are banding together to show what we do best, and this is just the tip of the iceberg…
Ashley Brune (Abbi Agency), Nick Borelli (Borelli Strategies), Donald Contursi (Lip Smacking Foodie Tours), Kathryn Frankson (Informa/Catersource), Sandy Hammer (AllSeated), Lauren Harwell (Imprint DMC), Lisa Hurley (Informa/Special Event), Mike Larragueta (Visit Reno-Tahoe), JT Long (Smart Meetings), Michele Polci (Caesars Entertainment), Kelly Treadway (EventCurious), Nems Scarim (AgencyNEMS)… we're going big!!!