Engaging Education
Whether a group of 10 people or 10,000 people, you need someone that can engage the audience and make them feel like they are invested in the presentation topic. Having participants leave feeling inspired and ready to implement new strategies and ideas is my goal, and I will deliver.
There are a range of topics consistently updated to be current and ahead of the market trends, as well as some that get to the roots of selling basics of our industry. Below are some examples of presentation ideas, but I'm always happy to customize a presentation for your audience, region and demographic.*
**Custom presentations are available with a 30-day notice. All presentations are updated prior to each session to insure they contain the most current information and are region/industry specific. Attendees may pre-submit questions, if desired, to be covered throughout the presentation or in the Q&A following.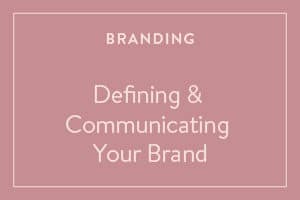 Every employee in an organization is a key to having a strong brand and should be recognized as a salesperson, regardless of their actual title. They represent YOU. And with so many options on how to connect with clients, it can be difficult to find what works best. Let's have some real talk about how you build a sales team, a brand and sustain it over the long term.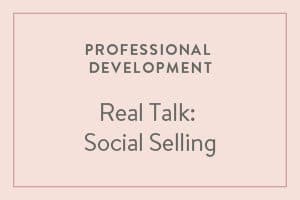 Learn best practices for engaging at networking events and conferences, opening doors to new accounts, soft selling for social settings, and standing out from the crowd from a leading event professional who knows how to make a killer first impression.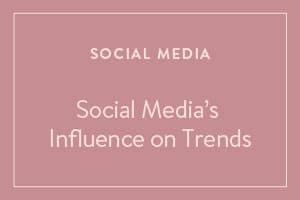 Simply stated, fashion dictates the trends that will follow in home décor and, ultimately event & meeting décor. In this session you will learn how to set yourself apart as an industry leader and master the skill of translating the latest fashions into chic events.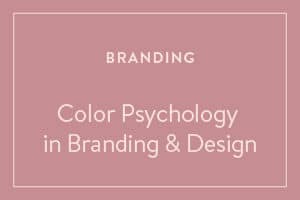 Color(s) set the tone for the first impression of your company and your event. This session will go through the emotions that specific colors evoke and how to weave them into your brand and your event.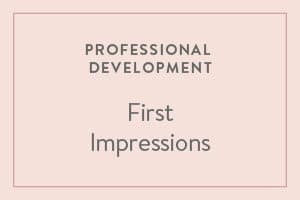 People reach a conclusion about you within the first 1/10th of a second upon encountering you. They judge just as quickly when looking at an email or hearing you on the phone. In this session, Kate will cover tried and true tips to make a fabulous first impression.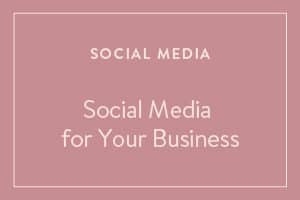 This session delves into targeted visual social media strategies on various platforms to align your message with your clients, as well as understand how to choose which channels are most effective for you.
---
See Kate At These Upcoming Events
Marquee DJ Show in Las Vegas – March 10-11th, 2019
Las Vegas NACE – March 13th, 2019
NACE South Florida – March 19th, 2019
Orlando NACE – March 21st, 2019
CMAA Communications Summit Atlanta – March 25th, 2019
AllSeated Luncheon Toronto – April 4th, 2019
AllSeated Luncheon Chicago Waldorf Astoria – April 8th, 2019
NICE Awards Chicago – April 9th, 2019
Reno-Tahoe NACE – May 7th, 2019
Smart Meetings Las Vegas  – May 8th, 2019
Philadelphia NACE – May 14th, 2019
Phoenix NACE – May 21, 2019
---
Engage With Me
"Ask Kate" – pick my brain and ask me questions.
I look forward to connecting with you soon!